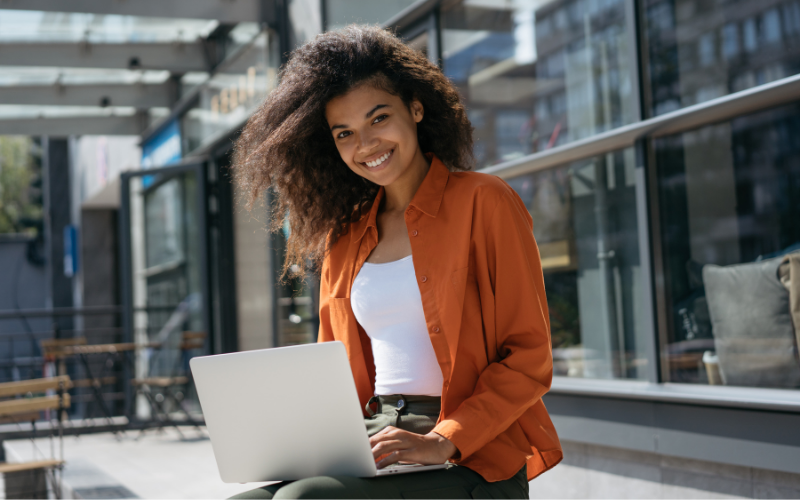 Payment Plans
at Value Dental Centres
Our payment plans require no deposit, no credit checks, and are interest-free! Applications are done by our friendly reception team and usually take less than 5 minutes with most approvals received immediately. This is a convenient way for our patients to have dental treatment done sooner rather than later without the added stress of ever having to pay interest. 
Value Dental Centres
Overseas Dentistry
Unfortunately, due to the high cost of dentistry in Australia, many Australians choose to travel overseas for their major dental treatment, including wisdom teeth removal, porcelain crowns, veneers, bridges and dental implants. Our 16 dentist founders have seen this first hand, with many of their own patients going overseas for their treatment. It is estimated Australians spend approximately $150,000,000 overseas every year!
Our founders have a common mission in delivering the same quality care that they gave patients in the normal practices they work at, but at significantly reduced prices.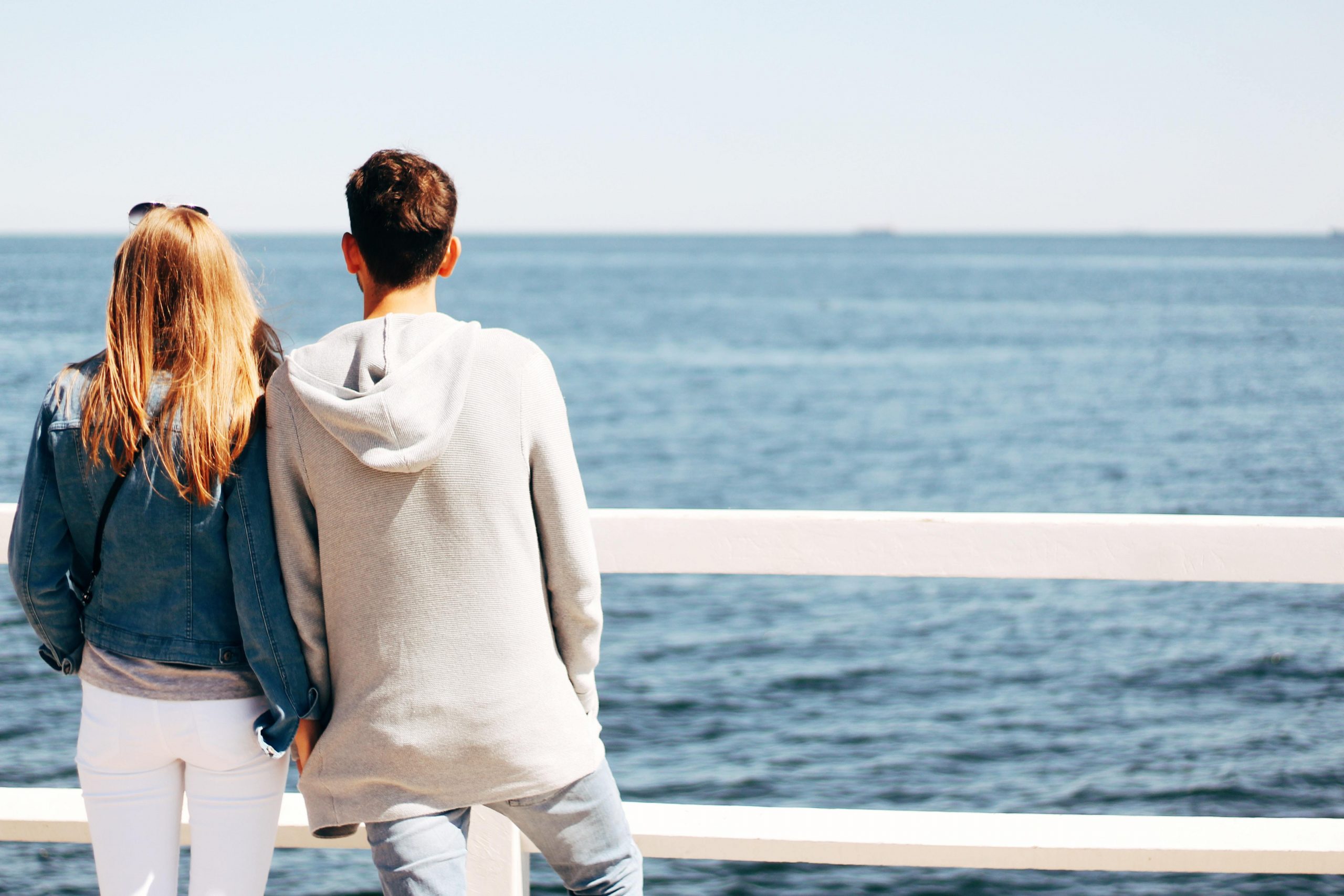 Value Dental Centre Procedures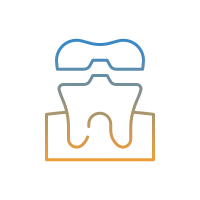 High Quality Porcelain Crowns
Single visit crowns utilising industry leading technology
All materials are TGA approved from Australian Suppliers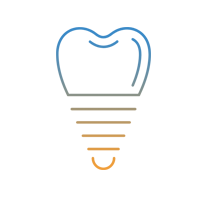 $ 2999
(Including tooth on top)
High Quality Implants
Cutting edge planning techniques to ensure optimal result
All materials TGA approved from Australian Suppliers
Highly Experienced dentists
Gentle and Caring clinicians ensuring your visit is comfortable
Pre-assessment allows for removal on first appointment

Smile better with Value Dental Centres
Quality, comfortable dental care you can trust.
A revolution has begun! Value Dental Centres offer the finest Australian quality at prices you would only expect to find overseas! For many years, dental costs for complex treatments have left Australians disappointed and frustrated!
Our staff and dentists are dedicated to bringing you the highest quality dental treatment at the best possible prices.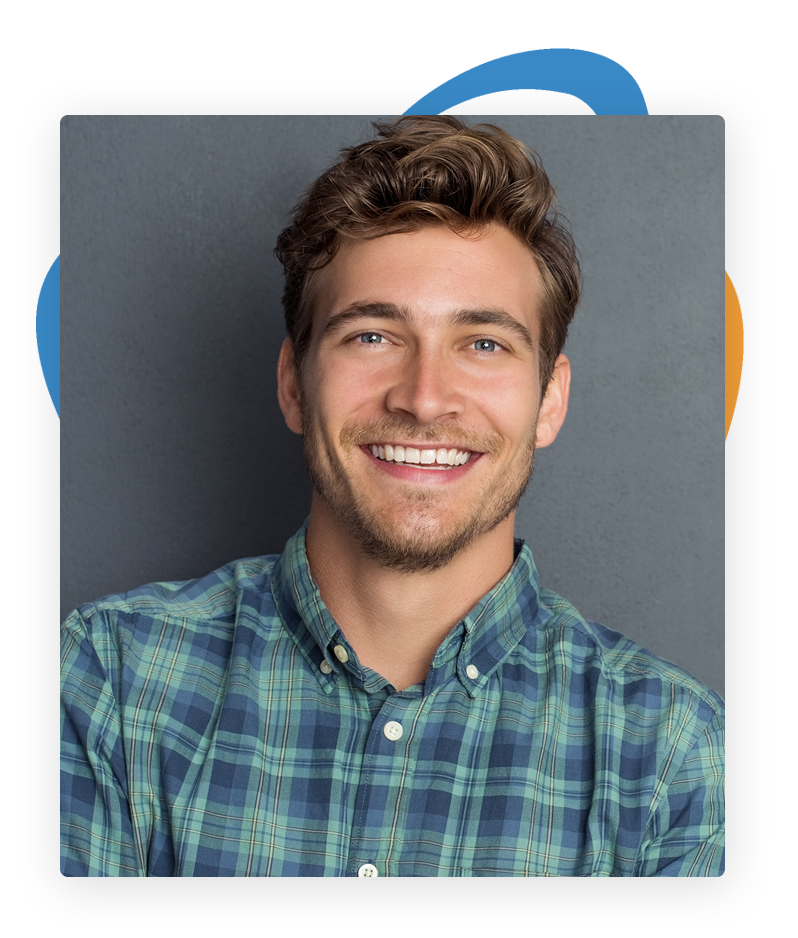 Value Dental Centres in Australia
Brisbane
Mon – Fri : 8:00 AM – 5:00PM
Sat – Sun: Closed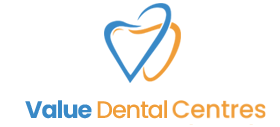 Level 1, 385 Macarthur Avenue, Hamilton, QLD, 4007
Gold Coast
Mon – Fri : 8:00 AM – 5:00PM
Sat – Sun: Closed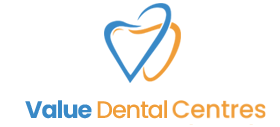 Shop N, 22-32 Siganto Drive, Helensvale, 4212
Melbourne
Mon – Fri : 8:00 AM – 5:00PM
Sat – Sun: Closed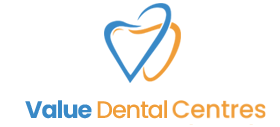 Tenancy 1 – 32-34 Burwood Road, Hawthorn, VIC, 3122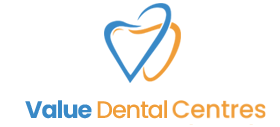 Frequently Asked Question
Here we list some of the questions most frequently asked by our patients! If there is anything you want to know that is not covered below, our friendly staff would be only too happy to help! Please call or email us today!
The price is much lower than other dentists? It seems too good to be true!
We only deliver three treatments. Crowns/bridges/veneers, implants, and wisdom teeth. By running a streamlined operation dedicated to only these services, we keep our costs low. Usually, the construction of crowns is outsourced to local or overseas dental labs - here at Value Dental Centres, we have invested in market leading technology which means we can produce high quality crowns in-house and ultimately pass on those savings to you.
By focusing on only these select services, our dentists get extensive experience and become extremely efficient, further increasing the quality of our work and our efficiency. This means there's even more savings to pass on to our patients!
My dentist tells me that if the price is so cheap, the quality is low. After all, you get what you pay for right?
This is incorrect. At Value Dental Centres, we use the highest quality implant and crown materials, all locally sourced from Australian suppliers, and TGA approved.
We proudly offer the highest quality products utilising cutting edge technology and we can say unequivocally that there is no compromise on quality at Value Dental Centres, despite our low prices. In fact, we back this up with a 3 year guarantee on all our implants and crowns!
In a full service dental surgery, a complete range of services is delivered which is often time consuming for dentists and requires a large volume of specific, costly materials, equipment, and instruments. Additionally multiple support and administration staff are required to handle the volume of work associated with a full service dentist. Here at Value Dental Centres we have made a conscious decision to eliminate many procedures. By limiting our services to just three, not only are we are extremely efficient but we have been able to bring down operational costs significantly, and can pass these savings on to you, our patients.
So, while our prices are much lower than other dentists, we are a private company owned by a group of 16 dentists and we stand behind our quality 100%!
How qualified are your dentists and where are your dentists trained?
Most of our dentists are locally trained in leading universities around Australia. For our other dentists that have trained overseas in the UK, Europe, or the subcontinent, they have passed rigorous exams to ensure their suitability for Australian practice and have since had extensive experience in private practice settings around Australia. All our dentists have current Australian registration and engage in regular continuing education. Many of our dentists are even delivering training courses or mentoring to other dentists all around Australia in cosmetic dentistry, dental implants and wisdom teeth. You're in safe hands with a highly experienced team with 100+ years of combined experience.
I need fillings, root canal treatment and/or other services not listed on your website. Can you do this for me?
We love that you love our services and want to entrust all your dental care with us, however, to keep prices as low as possible for the services we do offer, we unfortunately are unable to provide all types of treatment at Value Dental Centres. While we cannot do these treatments ourselves, we do have partner surgeries that are able to deliver these treatments for you, and we would be happy to make a recommendation. Alternatively, you can keep seeing your regular dentist for these treatments and see us for crowns/bridges/veneers, implants, or wisdom tooth removal.
I don't know if I need a crown or just a filling. Can I still come in?
It can be difficult for us to know what we need to have done, especially when it's inside our mouths and we can't see it!
Generally speaking, a crown is an extremely strong ceramic covering that sits over a tooth to help increase its strength or improve its appearance. Crowns are much stronger than fillings and last much longer. They are often suggested by a dentist if the tooth in question is compromised (chipped, cracked, or requires a large filling), and/or if we're trying to improve the appearance for a smile makeover for example, as ceramics look much nicer than filling materials.
During a consultation with our dentists, if they do not think you require the treatment you have come in for (crown/bridge/veneer, implant, or wisdom tooth removal), they will let you know and will be able to refer you to another dental practice that can continue with your care should you require it.
Occasionally some patients get frustrated that we refuse to do the treatment they think they need. For example, some patients come to us convinced they need their wisdom teeth out. The procedure itself carries risks and if our dentists don't feel your wisdom teeth need to be removed, we will not offer that treatment. We will not act on the treatment plan of another dentist without assessing if that treatment is needed.
To help prevent this situation, when you call us our trained team on reception will ask you a series of questions to assess, as much as is possible, whether you might be suitable for the treatment you're after.
Can I cancel my membership?
Yes! You can cancel your membership at any time before your next membership renewal date, however you must have an active membership to access any treatment at Value Dental Centres. Our membership cost is a low $79 per year for an individual or $99 per year for a family. Half of this membership fee is donated to Beyond Blue, an Australian mental health and wellbeing support organisation. They provide support programs to address issues related to depression, suicide, anxiety disorders and other related mental illnesses.
I have health insurance! Do you take insurance?
Yes, we certainly do! We also have a hicaps machine on site for instant claiming of your benefit, so you only pay whatever small gap remains. But it gets even better - because our crowns are only $899, many of our patients with health insurance will have NOTHING to pay out of pocket! This also applies to our other services: fully restored implants (only $2999) and wisdom teeth removal ($999 for all 4 teeth). For anything that your health insurance doesn't cover, we also offer payment plans that are zero deposit and interest free, or we can take payment via cash, credit card or debit cards. Whatever works for you. If you have any questions at all about healthfund benefits, our staff will be only too happy to help.
What materials are used to make my crowns?
Your crowns are made utilising the latest in CadCam technology, with either a high quality and extremely strong zirconia for back teeth, or a strong, highly aesthetic ceramic material called eMax, for front teeth. These materials are the same as those used at almost every other dental practice and are extremely high quality, high strength and long lasting. All of our crowns and implants are from Australian suppliers, are approved by the Therapeutic Goods Administration, and backed by our 3 year guarantee.
However, similar to a car warranty, we expect our crowns to be in your mouth for much longer than the warranty period. Our dentists have placed crowns that are still going strong after 10 years!
Do you offer payment plans? Can I pay off my treatment?
Yes, you certainly can! We offer zero deposit, no interest payment plans, with no credit checks! There are four easy questions which our treatment coordinators can help guide you through. We also have the option of early release of super for eligible patients who are in chronic or acute pain or suffering from mental health issues due to problems with their teeth. Not only do we offer the best possible prices in the industry, but we offer payment plans to allow our services to be truly accessible to everyone!
Looking to Straighten your Teeth with Clear Braces?
Visit Australian Smile Clinics for affordable orthodontic treatment.