Smile better with Value Dental Centres
Quality, comfortable dental care you can trust.
A revolution has begun! Value Dental Centres offer the finest Australian quality at prices you would only expect to find overseas! For many years, dental costs for complex treatments have left Australians disappointed and frustrated!
Our staff and dentists are dedicated to bringing you the highest quality dental treatment at the best possible prices.
We utilise the latest in cadcam and computer guided technology to deliver efficient, precise and quality treatment. We focus on only three treatments – porcelain crowns and veneers, wisdom teeth extractions and dental implants. This delivers large cost savings to our patients allowing them to access complex dental treatments at a fraction of the cost you would expect to pay elsewhere. All of this, at no compromise to quality – We offer a 3 year guarantee on our dental crowns but, similar to a car warranty, we expect our crowns to last many, many years longer than their guarantee period. That's right – it's our investment in technology, a refined and efficient process coupled with the fact that we do so many of these treatments because of our extremely competitive pricing, that has resulted in these cost savings to YOU, our patients.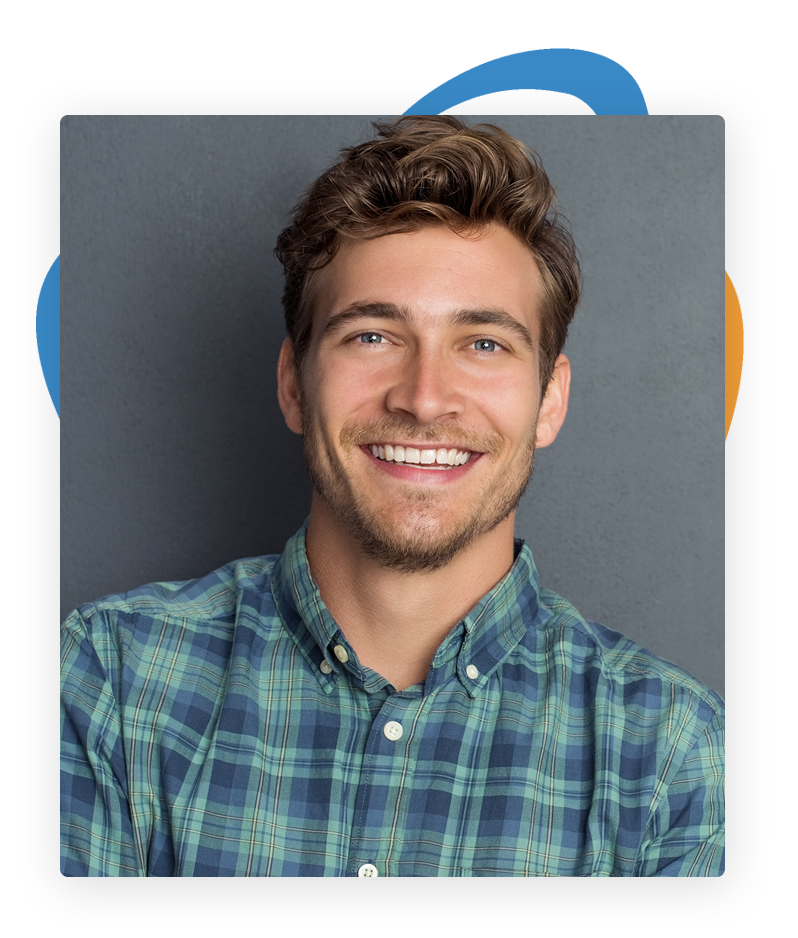 Value Dental Centres are dentist owned. We have 19 dentists amongst our shareholders and many of them deliver dental services at our centres! We have an aim to allow complex dental treatments to be accessible to ALL Australians. We are NOT corporate owned. We are not bound by the corporate shackles and we certainly are not driven by profit. Our dentist owners understand that long term success is built on delivering a high-quality service at the most competitive prices available in Australia!
To be treated at a Value Dental Centre, you must become a member for a low annual fee.
We understand our social responsibility and have committed to donating up to $40,000 of our  membership fee annually, to Charitiable Organisations. 
By only offering three treatments, our business model is streamlined, efficient and extremely refined. As you may appreciate, by delivering large cost savings and focusing on these three complex services, the dentists at Value Dental Centres have gained an extensive amount of experience and expertise which means the best possible outcomes for our patients.
Call or email us and get your journey to high quality, lower cost dental care started today!

Value Dental Centres in Australia
Brisbane
Mon - Fri : 8:00 AM - 5:00PM
Sat - Sun: Closed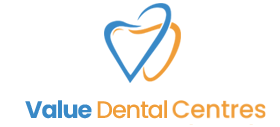 Level 1, 385 Macarthur Avenue, Hamilton, QLD, 4007
Helensvale
Mon - Fri : 8:00 AM - 5:00PM
Sat - Sun: Closed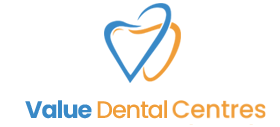 Shop N, 22-32 Siganto Drive, Helensvale, 4212
Melbourne
Mon - Fri : 8:00 AM - 5:00PM
Sat - Sun: Closed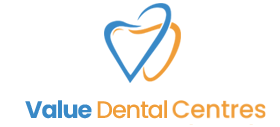 Tenancy 1 - 32-34 Burwood Road, Hawthorn, VIC, 3122