Dental Bridge Price
Natural Appearance

High Strength Porcelain

TGA Approved Materials
Looking for affordable Dental Bridges?
Dental bridges sit on teeth in a similar way to how crowns sits on teeth. The purpose of a dental bridge can mimic that of a crown in terms of how it protects and reinforces teeth that are cracked or heavily filled, however a bridge has the added functionality of being used to replace a missing tooth.
Missing teeth can affect people in several ways. For missing front teeth, a person's appearance is compromised, and it can affect their smile, their confidence, and the way they interact socially with others. For back teeth, where appearance is less of a concern, missing teeth can make it difficult to function. Not only does this make it more of a challenge for people to chew food, but it can also lead to overloading of surrounding teeth causing other problems such as cracks in the surrounding teeth, which may lead to even more treatment needed. Replacing a missing tooth is generally recommended and a fixed bridge is a great option, particularly for people that are unsure about, or unable to have dental implants.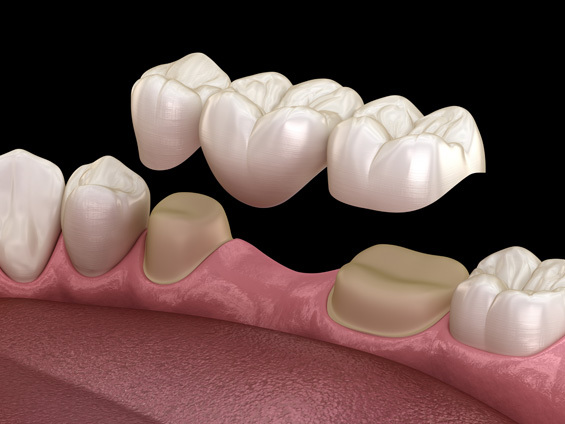 The process of dental bridges is similar to crowns. It involves the preparation of the teeth next to the gap in the same way we would for single crowns, however the crowns are joined together with an extra crown which replaces the missing tooth or teeth. At Value Dental Centres, we can provide a 3-unit bridge to replace a missing tooth for just $2799 for a back tooth and just $2999 for a front tooth. In most general dental surgeries, replacing missing teeth with bridges would typically cost you between $4500 and $6000 per bridge.
In some instances, particularly for back teeth, we are able to make the bridge on site and have it inserted into the mouth on the same day. In some areas, particularly around the front teeth where the appearance and matching surrounding teeth is more critical, we will send an intraoral scan to a laboratory to have the bridge made. While other practices may send this work to an overseas laboratory to reduce cost, please rest assured our laboratory is Australian based and uses only high quality, verified and safe materials to construct your bridge.
Dental Bridges Online Inquiry

Value Dental Centres in Australia
Brisbane
Mon - Fri : 8:00 AM - 5:00PM
Sat - Sun: Closed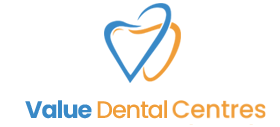 Level 1, 385 Macarthur Avenue, Hamilton, QLD, 4007
Helensvale
Mon - Fri : 8:00 AM - 5:00PM
Sat - Sun: Closed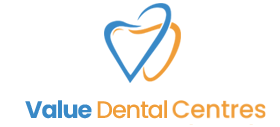 Shop N, 22-32 Siganto Drive, Helensvale, 4212
Melbourne
Mon - Fri : 8:00 AM - 5:00PM
Sat - Sun: Closed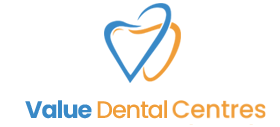 Tenancy 1 - 32-34 Burwood Road, Hawthorn, VIC, 3122