Guided Implant Technology
While dental implants have been around for many years now, there have been considerable technological advancements in this area.  One of the most significant changes is the advancement of guided implant technology.  This technology allows us to plan the exact placement of the implant digitally, and then replicate that clinically through the use of a surgical guide. 
Guided implant technology allows us to not only be very accurate with where we want to place the implant, but it also creates a more efficient surgery.  This all combines to provide a more predictable result, reduced risks, a shorter time in the chair for the patient, and improved recovery times.  
This video outlines the workflow of having an implant placed with a surgical guide:

Value Dental Centre Procedures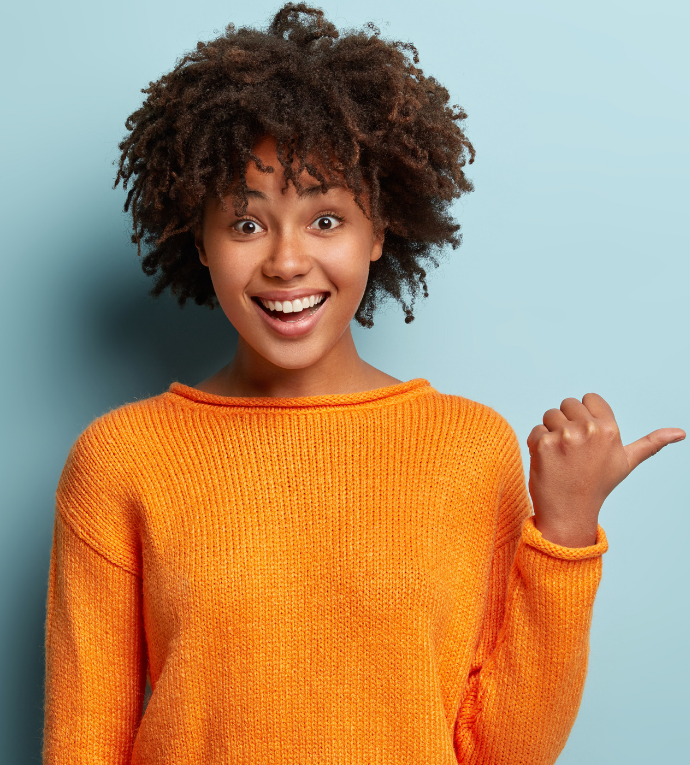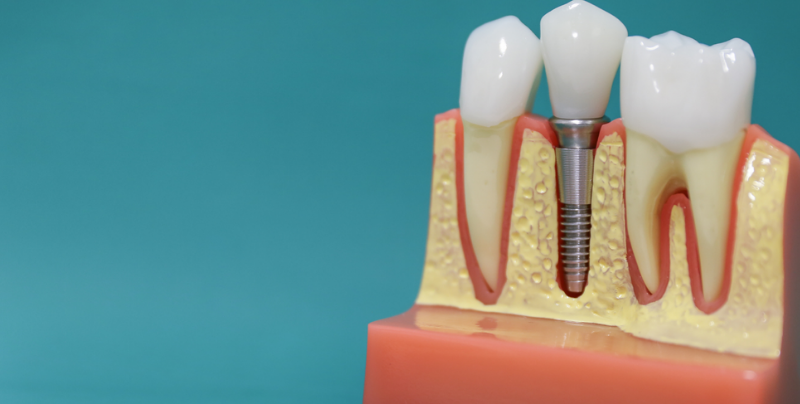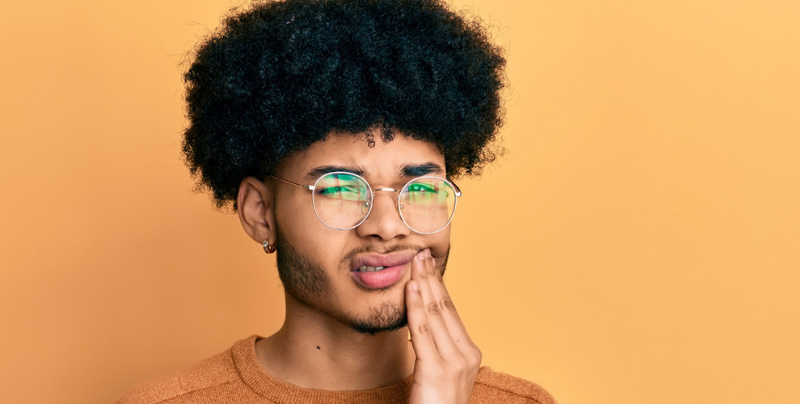 Value Dental Centres in Australia
Brisbane
Mon - Fri : 8:00 AM - 5:00PM
Sat - Sun: Closed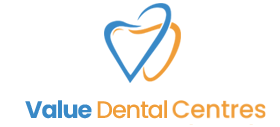 Level 1, 385 Macarthur Avenue, Hamilton, QLD, 4007
Helensvale
Mon - Fri : 8:00 AM - 5:00PM
Sat - Sun: Closed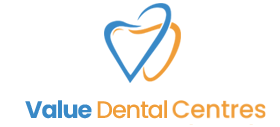 Shop N, 22-32 Siganto Drive, Helensvale, 4212
Melbourne
Mon - Fri : 8:00 AM - 5:00PM
Sat - Sun: Closed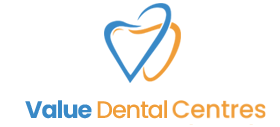 Tenancy 1 - 32-34 Burwood Road, Hawthorn, VIC, 3122