Most of us have had the experience where we go to the dentist for what we were hoping was nothing, only to be told that we need a crown, or even to have a tooth out, and need a dental implant.  The very first thing that most people think is, "oh no, how much is that going to set me back!"  Value Dental Centres wants to give you something else to think about at that moment.
Value Dental Centres has one goal, which is to bring you high quality Australian dental care at prices that you'd usually only find overseas.  By not doing many of the general dental services you'd find in most dental clinics, such as checkups, fillings, and root canals, we've been able to streamline all our processes and become very efficient at the three services we do provide. We've taken some of the most expensive procedures in a dental clinic (crowns, implants, and wisdom teeth removal) and made it at cheap as possible for our members.  So, no more thinking the worst, we're here to help!
You're probably wondering how you can access our incredible prices for these normally expensive procedures.  It's as simple as 2 easy steps:
Step 1: Become a member
Becoming a member is cheap and easy.  An annual membership costs just $79 for individuals and only $99 for a whole family, and it takes less than 2 minutes to sign up here. You can cancel your membership at any time through your account portal on our website.
We know what you're thinking, "I don't know if I even need a crown yet, and don't want to sign up only to be told that I'm not suitable for treatment!"  We understand that completely, and so are offering consultations to everyone, not just members.  This way you can confirm that you need the treatment before signing up.
As if that wasn't enough, just by becoming a member you get to help change lives.  Either directly or indirectly, struggles with mental health have affected most of us in some way.  To help make a difference to those that are struggling, Value Dental Centres has committed to donating half of every membership fee to Beyond Blue.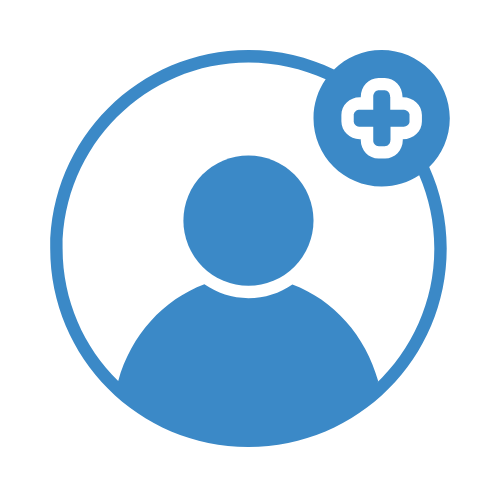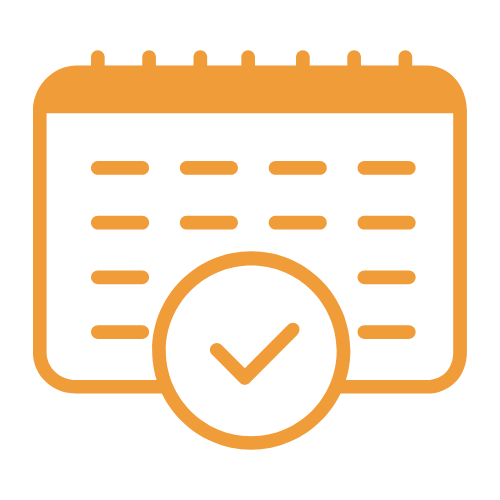 Step 2: Make an appointment and get started. 
Once you're a member, it's as simple as making an appointment.  For Crowns and Dental Implants, we will need to see you for a short consultation to ensure suitability before treatment.  While it may seem unnecessary to have a quick consult if your dentist has already told you that you need a crown or an implant, our practitioners need to confirm suitability themselves, as they are ultimately responsible for the treatment they provide.  For wisdom teeth removal, we are able to assess your suitability with an OPG x-ray and a photo.
We can take this for you in person at the practice or can give you a referral to have it done at a radiology clinic closer to home if this suits you better.  Once you have that OPG x-ray, we can assess you through our quick and easy online form.  For more information or to submit an x-ray for assessment, click here.
Once you've had your consultation or online assessment, make an appointment, and start saving!  As a Value Dental Centres member, you'll be able to access our low-price services at every Value Dental Centres location across Australia.