Complete Dental Implant Price
Back Tooth
$
2999
/

Price Includes Tooth (Crown) on top
Experienced Implant Dentists

High Strength, Tooth Coloured Crown

High Quality TGA Approved materials from Australian Suppliers

Crown only price – $1549

(Applies if the implant fixture is already in place)
Complete Dental Implant Price
Front Tooth
$
2999
/

Price Includes Tooth (Crown) on top
Experienced Implant Dentists

Natural Looking Appearance

High Quality TGA Approved materials from Australian Suppliers

Crown only price – $1749

(Applies if the implant fixture is already in place)
Affordable Dental Implants
 A dental implant is basically a titanium rod that is placed into your jawbone and an artificial tooth or crown placed on top. It is a fixed option to replace missing teeth, meaning that it does not have to be removed from your mouth and mimics a natural tooth better than any other tooth replacement.
The usual process involves an initial appointment for a consultation and 3D x-ray. The titanium implant is then placed into the jawbone followed by approximately a 12 week wait for the implant to integrate with the jawbone. The implant is then ready to have the crown or artificial tooth placed on top.
Our dentists will often utilise precision guided technology which allows our implants to be placed via keyhole surgery. Unlike many other practices that may use traditional surgical techniques, our approach reduces surgical time,  so you are in the chair for less time.  It also promotes quicker healing and there is less post surgical discomfort for you. There is minimal down time and discomfort following each step. Our implant dentists are well trained ensuring a quality and long-term result. To learn more about Digital Guided Implants click here.
Many people have reservations about getting a dental implant because they've heard that implants cost a lot.  Here at Value Dental Centres, we charge only $2999 for a fully complete back tooth dental implant which also includes the crown or artificial tooth on top. That's it! There is no catch. Most other dental surgeries will charge between $5000 and $7000 for the same treatment.
Other than having the teeth fixed to the implants, dental Implants can also be a great way to secure a denture, becoming a cost effective way to replace multiple teeth.  To learn more about implant retained dentures click here.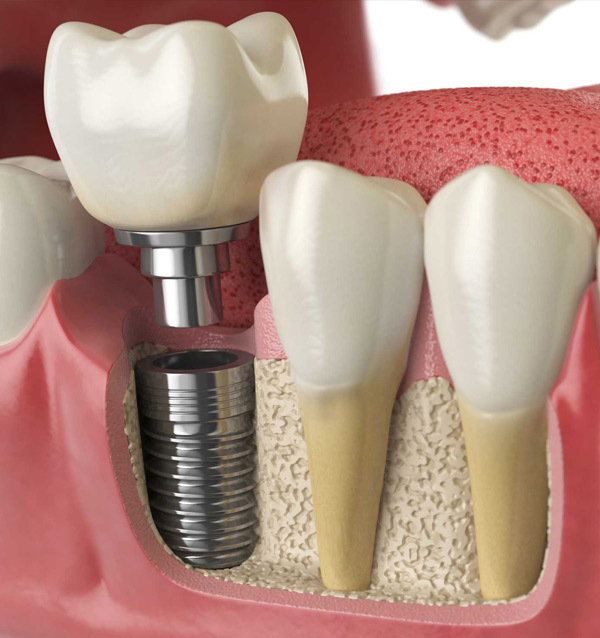 If there is grafting required to enhance your bone or if it's a high aesthetic front tooth where the colour match has to be precise, the dental implant cost can be slightly more, but this will be discussed with you and will still be far less than what implants cost at other clinics.  These highly aesthetic crowns will be completed at quality Australian dental laboratories.
We're able to reduce the price significantly as we only focus on certain treatments and we have invested in a in-house 3D x-ray machine (conebeam) that ensures placement of the dental implant is quick, precise and long-lasting.
Browse through the catalogue of before and after images which showcase the amazing work of our dentists:
Dental Implant Online Inquiry

Value Dental Centres in Australia
Brisbane
Mon - Fri : 8:00 AM - 5:00PM
Sat - Sun: Closed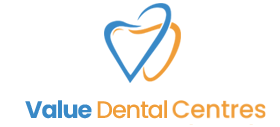 Level 1, 385 Macarthur Avenue, Hamilton, QLD, 4007
Helensvale
Mon - Fri : 8:00 AM - 5:00PM
Sat - Sun: Closed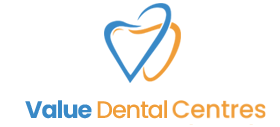 Shop N, 22-32 Siganto Drive, Helensvale, 4212
Melbourne
Mon - Fri : 8:00 AM - 5:00PM
Sat - Sun: Closed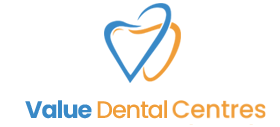 Tenancy 1 - 32-34 Burwood Road, Hawthorn, VIC, 3122