Due to the high cost of dentistry in Australia, dental tourism has become a significant industry, with many Australians choosing to travel overseas for their major dental treatment.  This treatment often includes porcelain crowns, veneers, bridges and dental implants. Our 16 dentist founders have seen this first hand, with many of their own patients travelling overseas for their treatment. It is estimated that Australians spend over $150,000,000 overseas via dental tourism every year!
Our founders have a common mission in delivering the same quality care that they gave patients in the normal practices they work at, but at significantly reduced prices.  Our hope is that by providing this level of care at these prices in Australia, we will reduce our reliance on dental tourism, leading to more patients having this treatment with more convenience, more confidence, and less risk than when going overseas.  We use only the best quality TGA approved materials and all our crowns/bridges/veneers are made in Australian dental laboratories (not sent overseas like many practices do to try and drive down costs).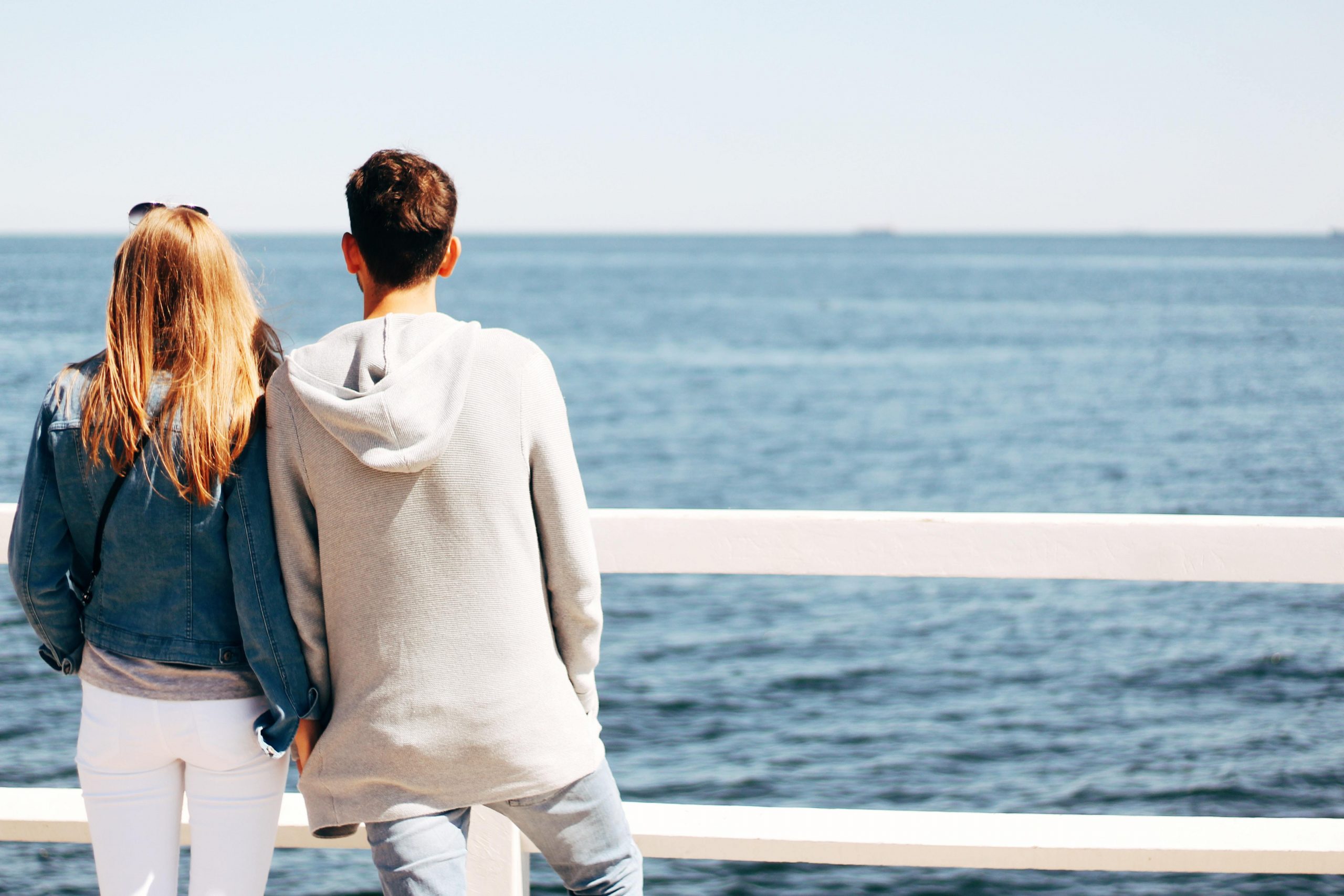 At Value Dental Centres we have examined every step in these major dental procedures to find efficiencies. By limiting ourselves to only three procedures, we have been able to find efficiencies and streamline our processes. Because of the high volume of work we do, we have also been able to successfully negotiate with dental supply companies and Australian dental laboratories to bring down the cost of our equipment and materials. Our purchasing power means great savings which we pass on to our patients.
Overseas Dentistry – The Cost
On top of treatment costs, dental tourism requires added expenses of flights, accomodation, meals, and time off work.  When factoring these costs on top of the treatment costs, Value Dental Centres becomes highly competitive on cost, with any overseas offering
The table highlights the costs of the procedures we deliver at major dental treatment centres overseas frequented by many Aussies. All prices are converted to Australian dollars as of September 2021 and include imaging and consultations. Prices do NOT include travel costs including accommodation and airfares.
Porcelain Crown
Dental Implant
(Including Crown)
Value Dental Centres
$899.00
$2,999.00
Bangkok Hospital Phuket Dental Centre (Thailand)
$ 700.00
$ 2,821.00
Bangkok Smile Dental Clinic (Thailand)
$ 782.00
$ 2,826.00
Bali 911 Dental Clinic
$ 691.00
$ 2,352.00
(Prices do not include travel and accommodation costs)
Overseas Dentistry – Main considerations
There are many other factors to consider.
Many dentists that work in Thailand and Bali and see foreigners from Australia, NZ, USA, UK, etc are in fact trained overseas in reputable dental universities. Some even do their training right here in Australia! Skill wise, like the dentists at Value Dental Centres, they do a large volume of complex dental procedures so their skills are usually very good at performing these procedures. If you research well and pick reputable clinics like those mentioned above, who see many international patients, the skill of the practitioner will be comparable to Aussie dentists.
One of the biggest risks for patients in dental tourism is infection control standards.  While it is difficult to comment on the infection control standards of every overseas practice, there is one thing that cannot be argued; Australian infection control standards, set by our government, are amongst the best in the world. These standards reduce the risk of patients contracting blood-borne diseases, minimises the chances of post-operative infections, and ultimately increases treatment success rates. At Value Dental Centres, we adhere to these strict infection control guidelines and we provide a guarantee on our surgical implant treatment. Without a doubt, the government regulations on infection control in Australia exceed those in South-East Asia.
3. Clinical Staging of Treatment
Dental implants usually take a minimum of 2-3 months to integrate into the bone before the crown is placed on top and the implant able to withstand heavy bite forces. If the crown is inserted onto the implant and it is loaded straight away, the long-term prognosis of the implant is reduced. Unfortunately, to reduce the number of overseas trips to minimise the extra cost of flights and accommodation, this is done regularly in Bali and Thailand.
Here at Value Dental Centres, we will often stage the treatment 2-3 months apart to allow the implant time to properly integrate into the bone before you experience heavy bite forces on the implant. This gives the best long-term prognosis for the implants. So while the skill of the overseas dentists may be comparable, because patients are traveling long distances, treatment is often compromised.
4. Handling treatment failures and poor outcomes
At Value Dental Centres, we have an extremely high success rate with our crown and implant treatments, and we provide a guarantee on all our work. Should any issues or concerns arise, you can come back and see us easily, without the need to book costly overseas travel. We are local, we are here for you and we are accountable for our treatment. You also have access to all Australian consumer protections which do not exist if you were to go overseas.
Additionally, when you have treatment done overseas, general dentists in Australia will usually be hesitant to take over the treatment, as they then become responsible for an outcome they can't control. In this situation, most dentists would refer you to dental specialists who charge far more for treatment. On top of this, the cost to fix up work that has failed is usually far greater than doing the work the first time. There are countless stories of Australians having to fork out many thousands to fix work that has not gone to plan, often placing Aussies in dire financial positions.
The Value Dental Centres Solution
As you can see, at Value Dental Centres our costs are very comparable to leading clinics in Bali and Thailand. We have high Australian standards of infection control and when you consider travel and accommodation costs, our clinics work out much cheaper overall. This is the mission of our founders. We want Aussies to get world class dental care at a price that is as good as what they would pay overseas.
By doing this, we eliminate the risk and uncertainty experienced by patients engaging in dental tourism overseas. 
We also offer several payment options, including early release of super, payment plans with zero interest and zero deposit with Humm, and Afterpay.  If you are with a private health fund and your treatment is done in Australia, you will also get a great rebate! You can read more about our payment options here: https://valuedentalcentres.com.au/payment-options/
So before going overseas, we humbly ask you to come and see us for a completely FREE consultation so you can see what you will save.  We are confident you will be able to get your work done with us at great overseas prices but with the high quality you would expect in Australia!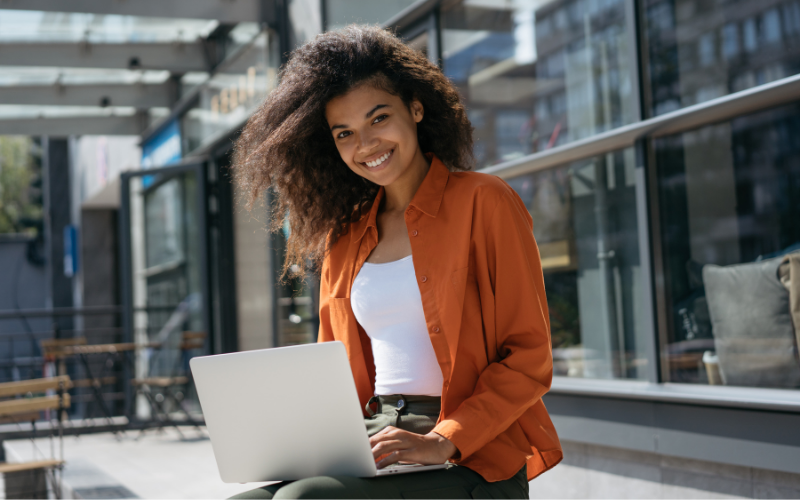 Value Dental Centres in Australia
Brisbane
Mon - Fri : 8:00 AM - 5:00PM
Sat - Sun: Closed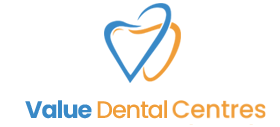 Level 1, 385 Macarthur Avenue, Hamilton, QLD, 4007
Helensvale
Mon - Fri : 8:00 AM - 5:00PM
Sat - Sun: Closed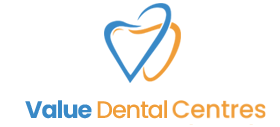 Shop N, 22-32 Siganto Drive, Helensvale, 4212
Melbourne
Mon - Fri : 8:00 AM - 5:00PM
Sat - Sun: Closed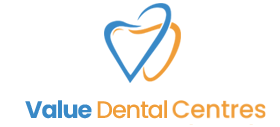 Tenancy 1 - 32-34 Burwood Road, Hawthorn, VIC, 3122