Are you a confident and outgoing person?
Do you enjoy caring for people and helping them feel relaxed?
Would you love to be part of a team that values your enthusiasm and energy?
Value Dental Centres is a dynamic and rapidly-growing dental group, always on the lookout for career-minded Team Members who want to grow with us!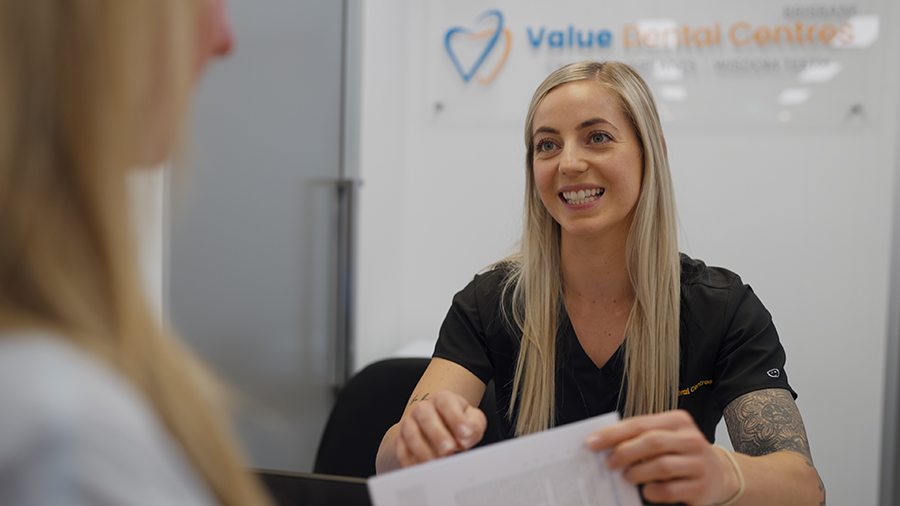 Your success is our success!  We will work with you to ensure your new career is a  success…
Regular mentoring & support from more experienced staff
Have a team member assigned to show you the ropes and support you as you find your feet 
Have dedicated support and regular checkins as you work through our induction and training processes
Work in a cohesive team environment where you can feel valued and respected
Other benefits
Competitive remuneration with above award wages
Work in a collaborative team environment that values initiative
A supportive work environment to sharpen your communication and administrative skills
Opportunities to up-skill and grow within the organisation through continuing education and cross-training
Regular reviews to ensure a continued focus on personal fulfilment and opportunities for career progression
Social events and opportunities to relax and unwind with the work team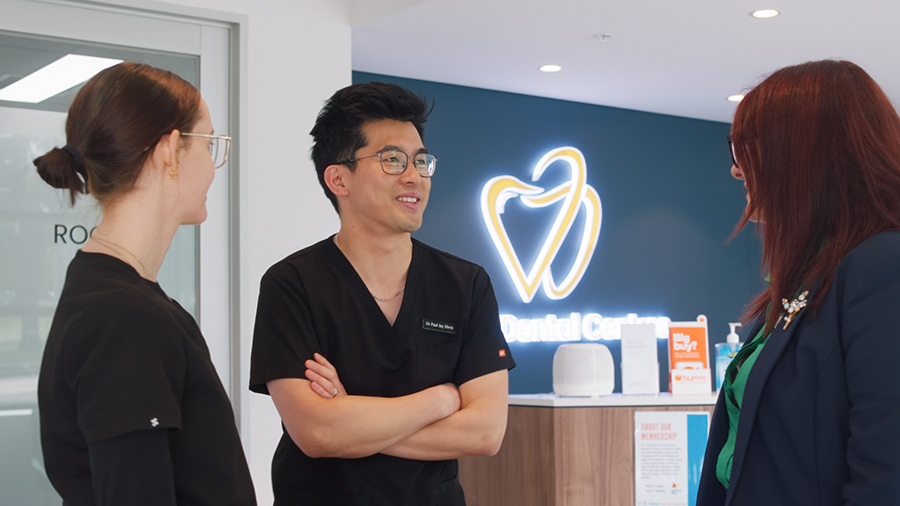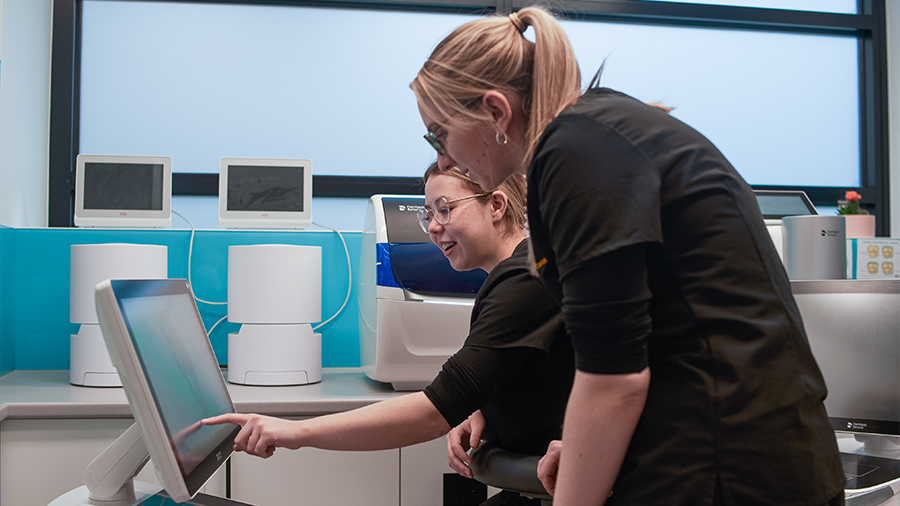 Clinical Team:
Deliver exceptional patient care
Assisting the clinicians to deliver high quality treatment with ease
Assisting the clinicians with clinical notes as required
Ensuring instruments are sterilised to our high Infection Control Standards 
Opportunity to train and up-skill in our state of the art laboratory to design and manufacture crowns
Specific up skilling in implant procedures
Opportunity to mentor junior staff and work closely with those participating in our apprenticeship program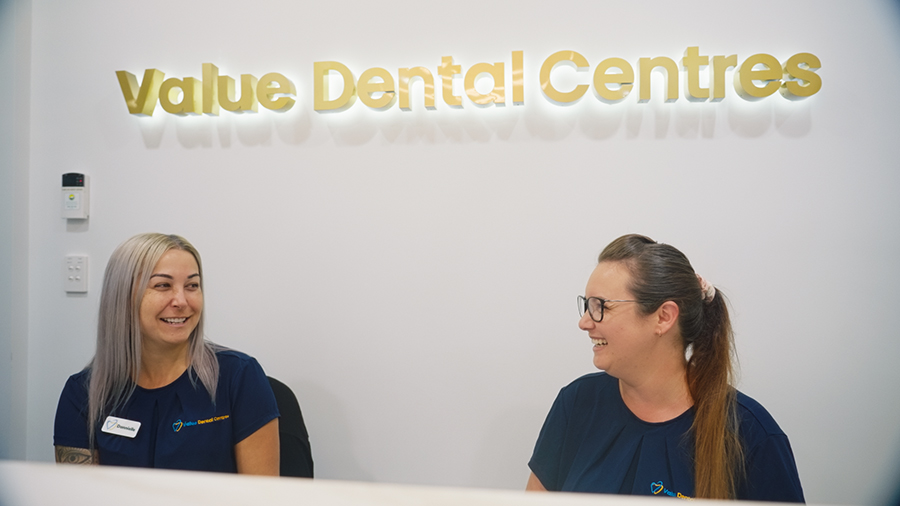 Front Office Team:
Deliver exceptional patient care
Make great impressions as our first point of contact on the phone
Productively schedule appointments
Coordinating patient flow throughout the clinic
Working with the front office team to meet and exceed key performance indicators (KPIs)
Learning to process Payment Plans and Superannuation documentation
Opportunity to work within our sales team
But your career doesn't have to stop there…
Our team members have gone on to develop beyond their auxiliary roles to become Practice Managers, Treatment Coordinators, Managers of our Sales Team, and Develop and Train the next wave of Superstars!  
More than just a skills-based role, we're always looking for people with the right attitude who value being part of a team
Apply Now