1 Wisdom tooth
Removal Of 1 Wisdom Tooth
2 Wisdom Teeth
Removal Of 2 Wisdom Teeth
3 Wisdom Teeth
Removal Of 3 Wisdom Teeth
4 Wisdom Teeth
Removal all 4 Wisdom Teeth
Affordable Wisdom Teeth Removal at Value Dental Centres
What Are Wisdom Teeth ?
Wisdom Teeth, also called third molars, are the very last teeth to come into your mouth. They also come into the mouth (erupt) further back than all other teeth and this is partly the problem with them. Most people have 4 wisdom teeth, two at the top and two at the bottom, and they usually erupt between the ages of 17-21.
Our ancestors generally had larger jaws and a diet which required more chewing, so these were historically more useful teeth. Due to evolution, nowadays, for most people these teeth are likely to cause severe pain, infection, swelling and damage in the jawbone and therefore need wisdom tooth surgery to remove them.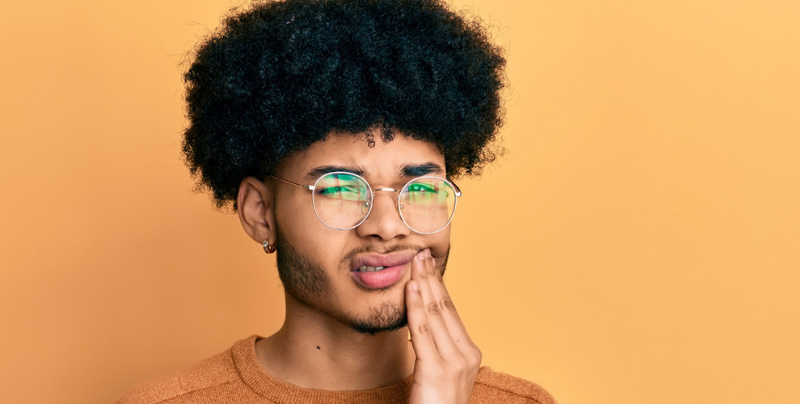 Do all wisdom teeth need removal?
Wisdom teeth are normal teeth, it is the lack of space in most people's jawbone that causes the problem. There are some people who have enough space, so their wisdom teeth erupt into a nice position behind the second molar. In these cases, with good oral hygiene, there is no reason to remove the wisdom tooth.
For most people however, there is not enough space and their wisdom teeth either do not erupt (unerupted wisdom tooth), erupt part way (partially erupted wisdom tooth), push into the tooth in front (impacted wisdom tooth) or erupt in a terrible position/angle (malaligned wisdom tooth). When any of the above occurs, it is simply a matter of time before major problems occur in the mouth, and early intervention and surgical removal of wisdom teeth can prevent these problems from developing.
What is the cost of wisdom tooth surgery?
So how much does wisdom tooth removal cost? Wisdom tooth surgery can range in cost depending on the complexity of the teeth that need to be removed. The price range for all 4 wisdom teeth to be removed would typically be between $1800-$2500. In some instances, if referred to a specialist or having them done under general anaesthetic, the cost can go even higher.
At Value Dental Centres you can take comfort in knowing that there won't be any hidden costs, as our wisdom tooth removal cost is the same regardless of how difficult they may be. We have a fixed price of only $999 for all 4 wisdom teeth, regardless of the complexity. Our surgeons are highly skilled and experienced, and we will be able to accept a majority of wisdom tooth cases. In the small chance that your case is too complex, we can organise referral to a specialist if required.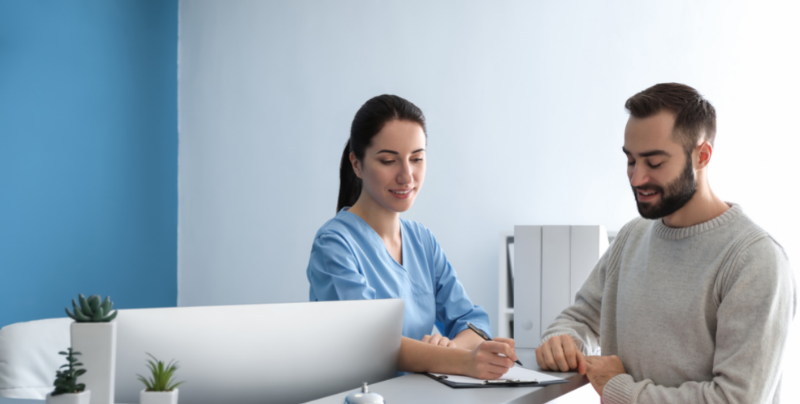 What problems can they cause?
If not removed, Wisdom Teeth which have not erupted properly will result in one or more of the following:
1) Pericoronitis – it is impossible to clean the gum around a partially erupted wisdom tooth. Food will constantly get stuck and build up under the gum. This situation is like a ticking time bomb and one day you will experience severe pain and swelling around the wisdom tooth. This condition is temporary and will settle however will continually return with increasing severity over time.
2) Damage other teeth – impacted wisdom teeth will eventually result in decay forming on the back of the tooth in front of it. Unfortunately in many of these cases, if the wisdom tooth is not removed early enough, it is common both teeth have to eventually be removed.
3) Movement of front teeth – one of the most common reasons people have their wisdom teeth removed is because they feel the pressure causes their front teeth to overlap. This is especially common in those that have just paid for expensive orthodontic treatment.
4) Cyst/Decay – wisdom teeth being extremely difficult/sometimes impossible to clean due to their location/angle often develop decay within them or a cyst around them. These often develop with no symptoms until it is too late. At this stage patients will present in severe pain with associated swelling.
5) Systemic Problems – due to the positioning of wisdom teeth at the back of your mouth any swelling caused by infection has a high risk of causing issues with breathing/swallowing and infection spreading throughout the body and often for patients that do not seek treatment in a timely manner hospitalisation is the result.
How can I prevent this happening to me?
It is important to note that not all wisdom teeth cause pain or noticeable signs straight away. It is extremely important you get an assessment of your wisdom teeth as it can then be predicted whether your wisdom teeth will cause future problems or not.
If you do not have enough space in your mouth and your dentist can explain the problems you are likely to develop we simply recommend the early surgical removal of wisdom teeth. Patient's of a younger age with less build up infection will heal better and therefore we recommend removal of these teeth as soon as possible.
If you are already starting to experience problems from your wisdom teeth, we recommend you submit an online assessment and we can let you know how we can help.
Do I need to be put to sleep to have my wisdom teeth removed?
Many places will refer you to be put to sleep to have your wisdom tooth surgery. While we agree this is appropriate for the most complex removals and for the more anxious patients – it does increase the wisdom tooth removal cost significantly, and is not always necessary. It is important to note wisdom teeth are removed the same way whether you are awake or asleep. Our dentists are highly experienced in the safe removal of wisdom teeth under local anaesthesia in the chair and will do all that they can to ensure it is as comfortable an experience as possible.
Wisdom Tooth Online Inquiry

Value Dental Centres in Australia
Brisbane
Mon - Fri : 8:00 AM - 5:00PM
Sat - Sun: Closed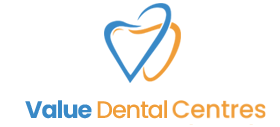 Level 1, 385 Macarthur Avenue, Hamilton, QLD, 4007
Helensvale
Mon - Fri : 8:00 AM - 5:00PM
Sat - Sun: Closed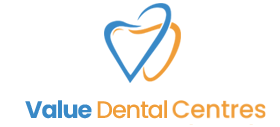 Shop N, 22-32 Siganto Drive, Helensvale, 4212
Melbourne
Mon - Fri : 8:00 AM - 5:00PM
Sat - Sun: Closed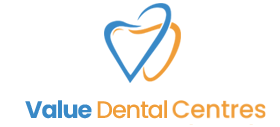 Tenancy 1 - 32-34 Burwood Road, Hawthorn, VIC, 3122