Affordable Dental Extractions
There are many patients who know they need to transition to partial or full dentures When the time comes, we know paying for dentures as well as extractions is a big financial commitment. To help keep the cost manageable, at Value Dental Centres we are happy to provide affordable tooth extractions at a flat rate of $110 per tooth (not including wisdom teeth) for a minimum of 8 teeth.
Our dentists are extremely experienced and confident in the safe and gentle removal of even the most broken down teeth. These are the same dentists who remove significantly impacted wisdom teeth so you can rest assured you are in the safest of hands.
While we do not make dentures at Value Dental Centres we routinely work with many Dental Prosthetists at Denture Clinics to ensure you are well looked after.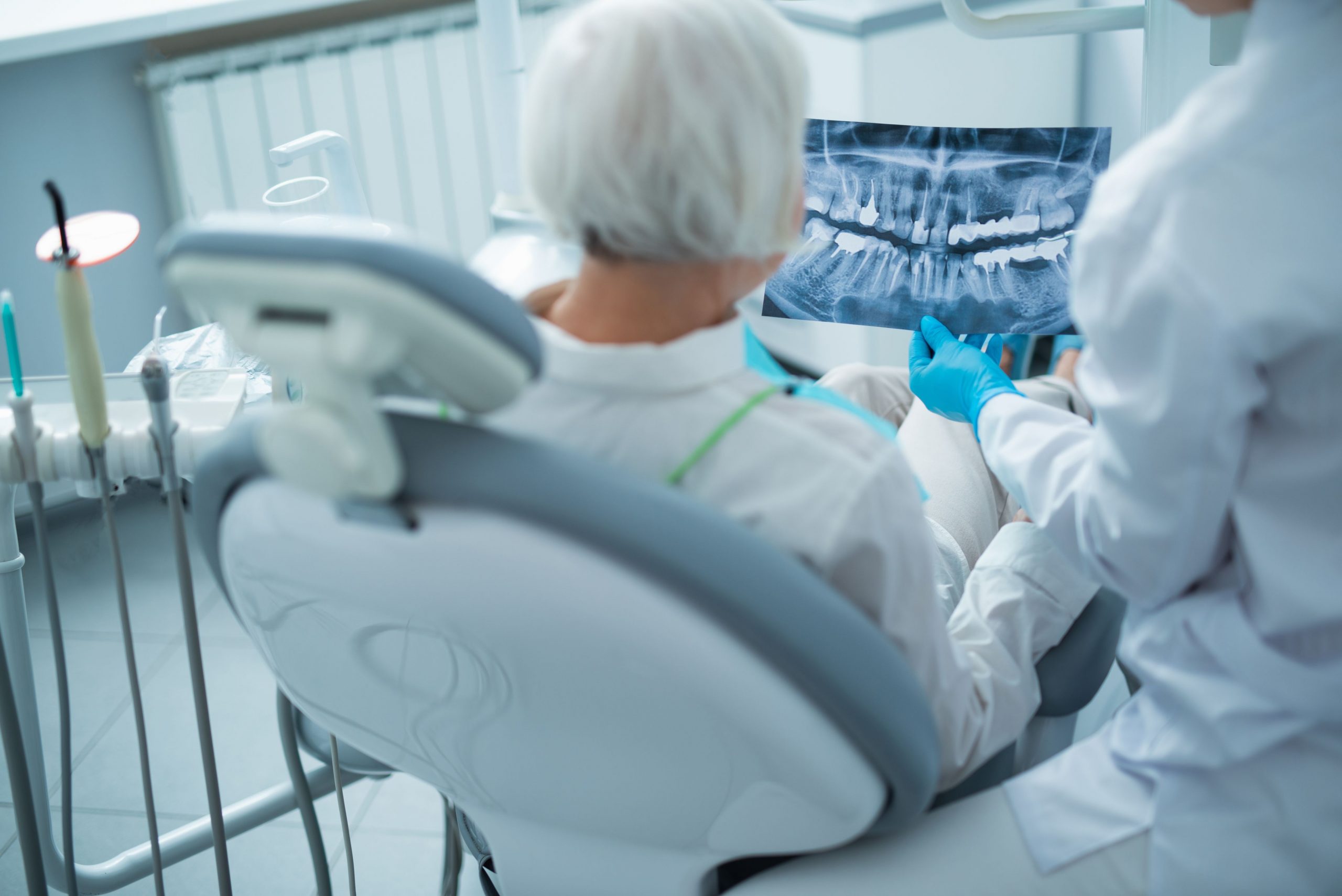 How it Normally Works
There are a couple of options when transitioning to dentures.
Immediate Dentures
The first option is called an immediate denture, where the denture is made and ready to go before the teeth are removed.  This is a great way to ensure you are never without teeth.  After a few months, as the bone that was holding the teeth in heals, remodels and shrinks away, the denture will become a little loose, and will usually require a reline to re-establish a tight fit.  The process would typically look like this:
Visit a Denture Clinic and have your dentures made.
Come to Value Dental Centres with your Denture. We will extract teeth and insert dentures straight away.
Have a review at your Denture Clinic 24-48 hours later
Have dentures adjusted with Prosthetist over next 1-3 months as needed until healing is complete.

Visit your denture clinic for a reline of the denture.
Traditional Dentures
The other option is to have the teeth removed first, and allow the gums to heal before having the dentures made.  While this often reduces or even removes the need for a reline, it means a period of time without any teeth, which is not ideal for a lot of people.  This process would look like this:
Have extractions done at Value Dental Centre
Wait 1-3 months for healing to complete
Visit Denture Clinic to have dentures made
To Dental Prosthetists
If you have any patients requiring dental extractions prior to or after dentures are made, please feel free to refer them to us. We are more than happy to offer a cost-effective solution for them to have the removal of any necessary teeth (8 minimum). We are also happy to help treatment plan which teeth need removal and insert immediate dentures.
Dental Extractions Online Inquiry

Value Dental Centres in Australia
Brisbane
Mon - Fri : 8:00 AM - 5:00PM
Sat - Sun: Closed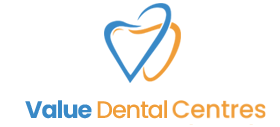 Level 1, 385 Macarthur Avenue, Hamilton, QLD, 4007
Helensvale
Mon - Fri : 8:00 AM - 5:00PM
Sat - Sun: Closed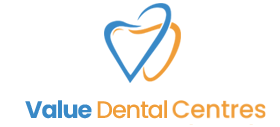 Shop N, 22-32 Siganto Drive, Helensvale, 4212
Melbourne
Mon - Fri : 8:00 AM - 5:00PM
Sat - Sun: Closed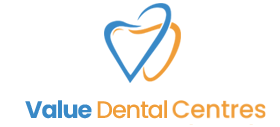 Tenancy 1 - 32-34 Burwood Road, Hawthorn, VIC, 3122