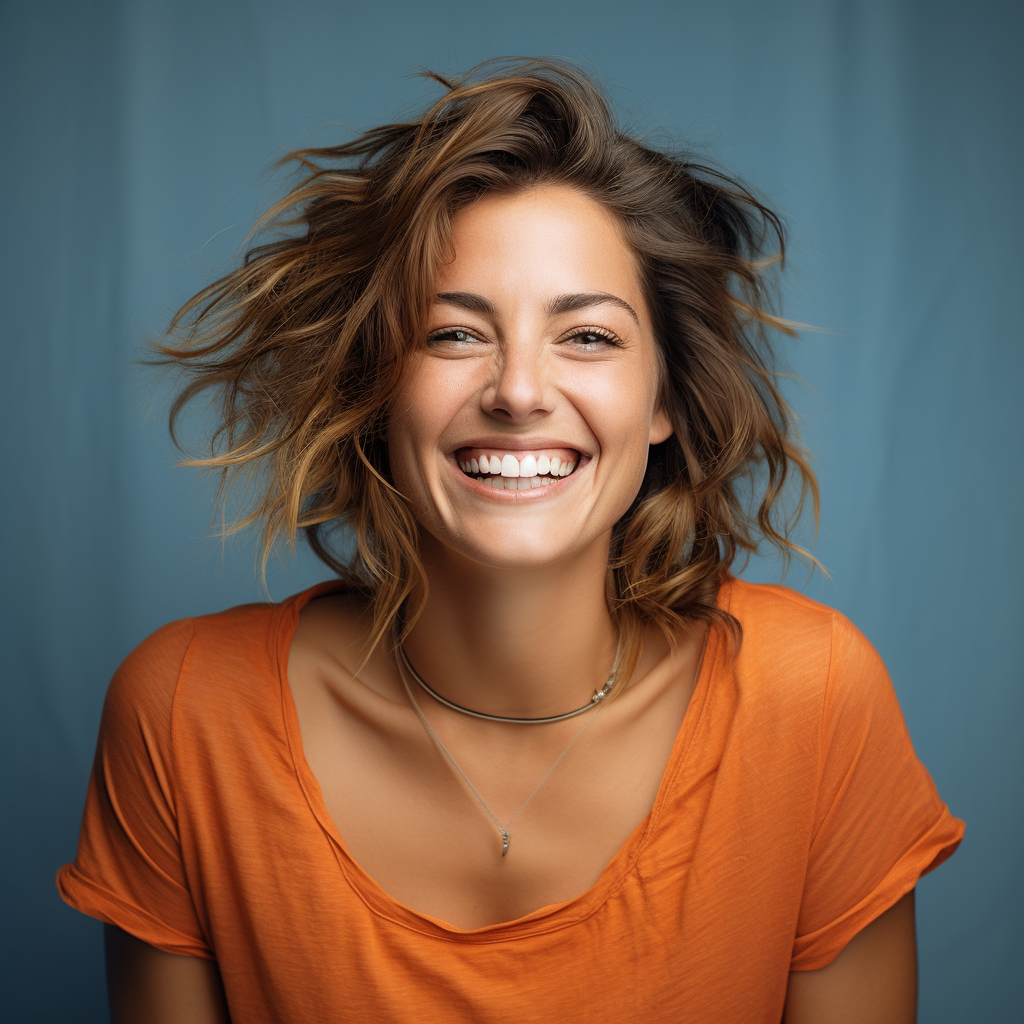 Quick Results
With Full Arch Implant Treatment, (depending on your case), you can often get a temporary bridge to smile with in a day or two which we use to test out the smile while the implants heal. In a few short months, once the implants have healed and you're happy with the bite and function, we will simple make a strong and long-lasting final bridge.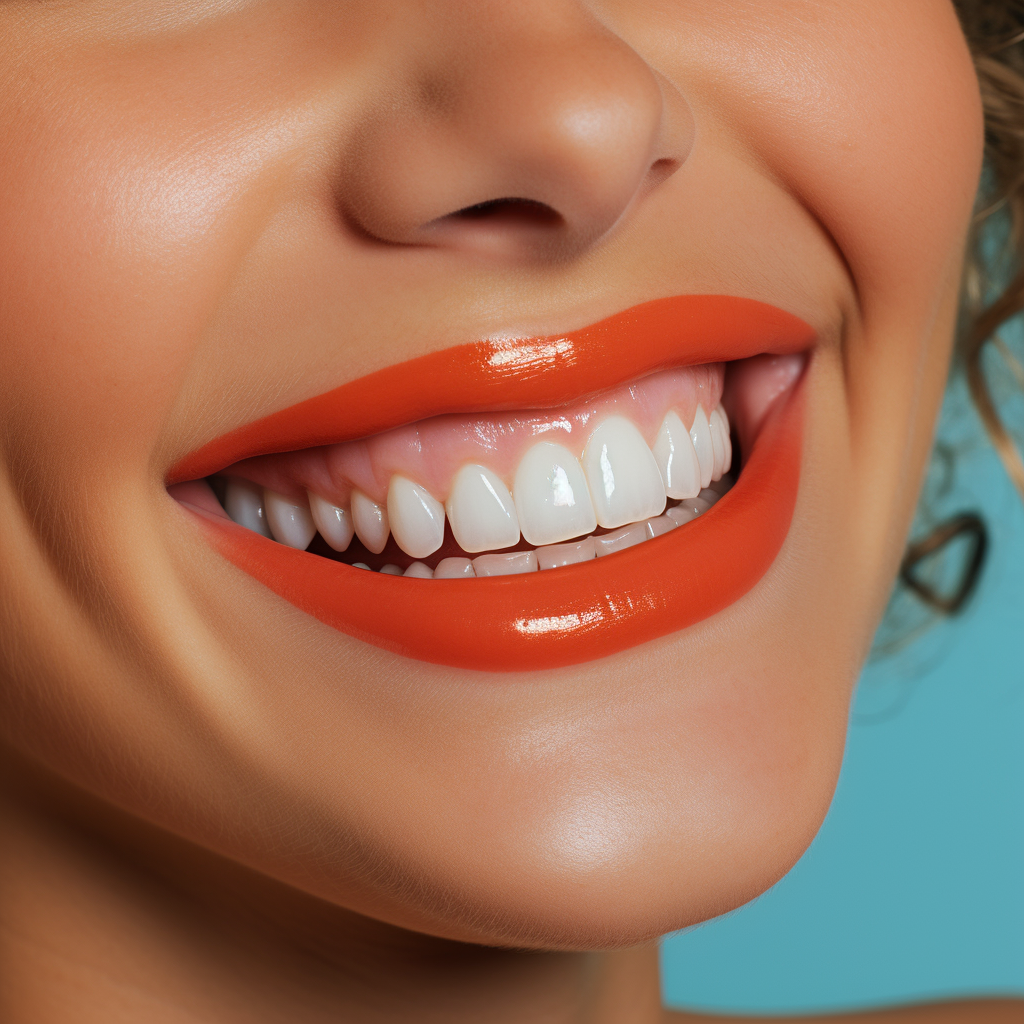 Full Mouth Restoration
Full Arch Implant Treatment provides a comprehensive solution for individuals whose teeth are heavily broken down or missing. By utilising a number of strategically placed implants, a full arch of teeth can be supported, restoring both the aesthetics and functionality of your smile.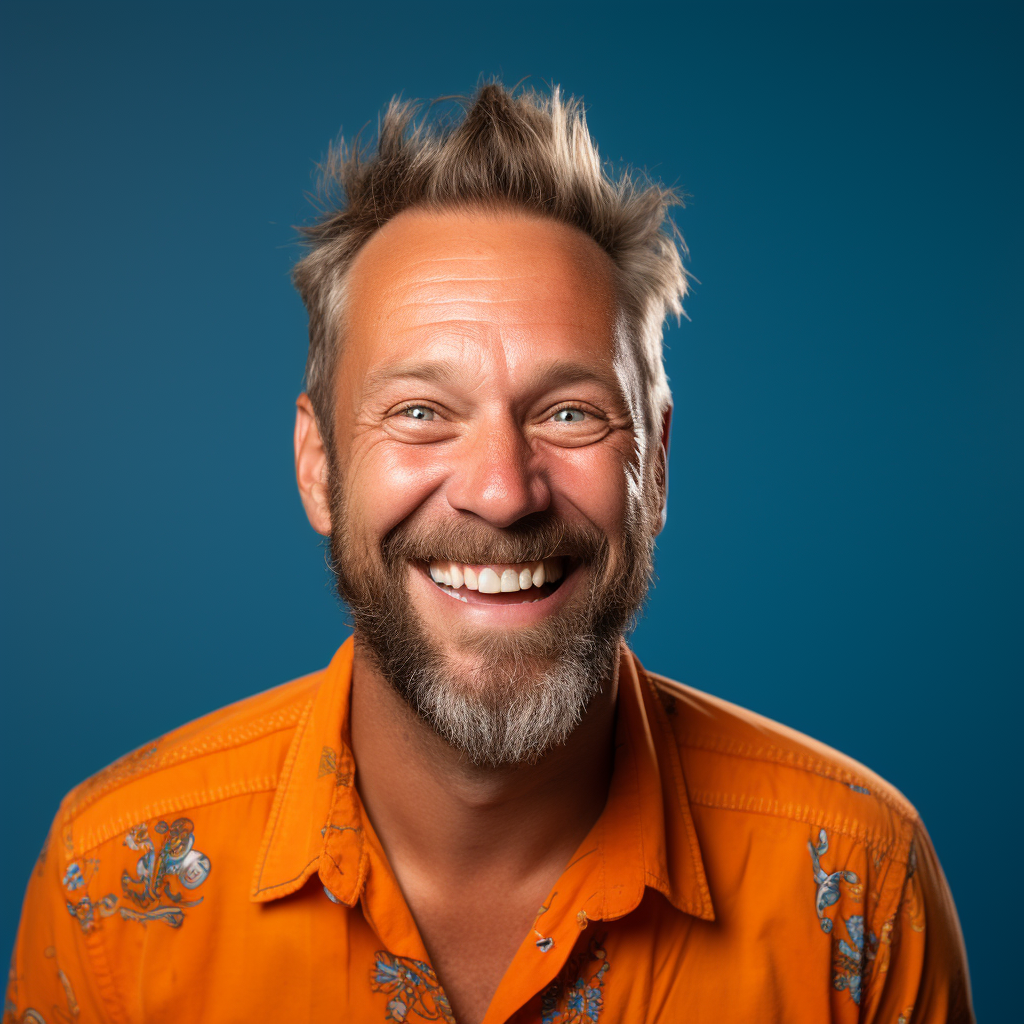 Stability and Functionality
Our teeth go through a lot with all the biting and chewing! The strategic placement of our implants ensures exceptional stability and support for your new set of teeth. This means you can confidently eat, speak, and laugh without worrying about your teeth slipping or falling out!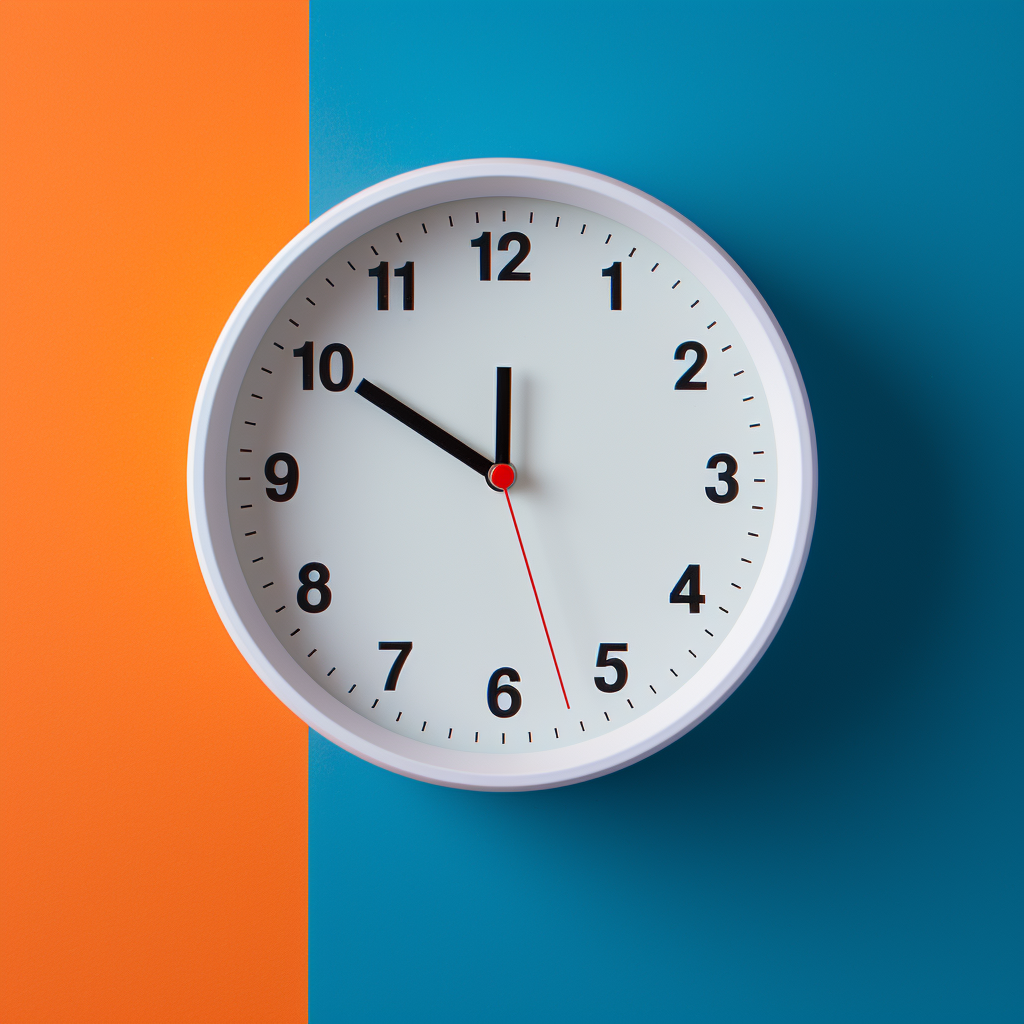 Long Lasting Solution
Full Arch Implant Treatment is designed to be a long-lasting solution for tooth loss. The implants fuse with the jawbone, creating a strong foundation for your new teeth. With proper care and maintenance, the Full Arch Implant Treatment can provide you with a beautiful smile that will last for many years to come.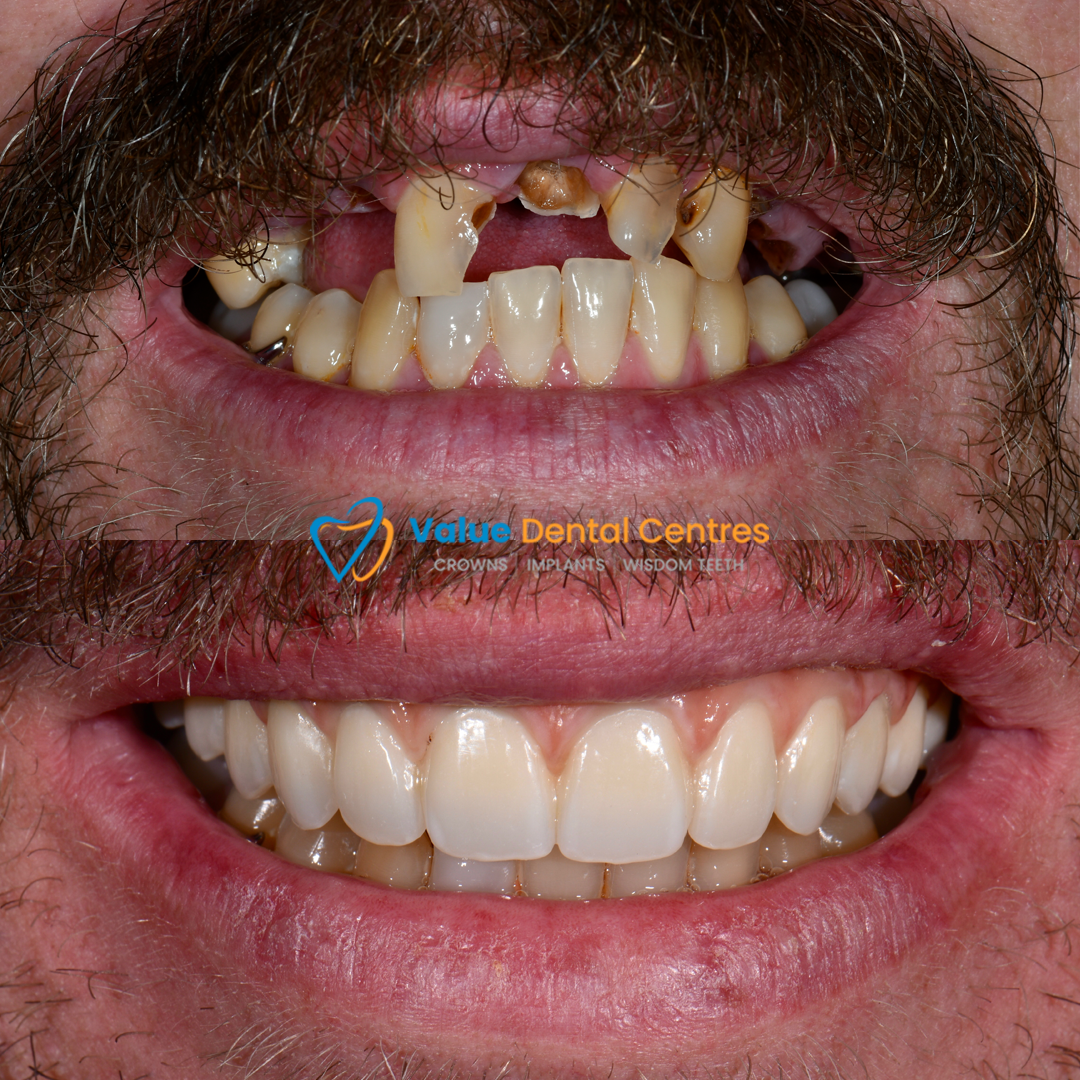 What Is A Full Arch Implant Treatment?
Discover Full Arch Implant Treatment – an immediate and life-changing solution for individuals with heavily broken down and/or missing teeth, including long-time denture wearers.
In a very short period of time, you can completely transform your smile and regain your confidence with the replacement of all of your teeth on four or more dental implants.
This advanced procedure, available at our Brisbane, Melbourne and Gold Coast practices, offers patients a way to restore their broken down smiles into a stable and beautiful looking set of teeth that feel and function like a natural set.
Imagine the life-changing effects on your self-esteem and overall quality of life, with your restored oral function and appearance, being able to chew, bite, and smile with confidence whenever you want!

Don't let anything hold you back from embracing the smile you deserve. Book your FREE CONSULTATION today to begin your journey towards a rejuvenated appearance and newfound confidence.
Click the "Book My FREE Consultation NOW" button now and take a crucial step towards regaining not just your smile, but also your happiness, because at Value Dental Centres, we firmly believe that happiness begins with a smile.
When it comes to pricing for a Full Arch Implant Treatment, most Dental Practices will charge between $25,000 – $30,000 for 4 implants…
But at Value Dental Centres, our price is WAY below that!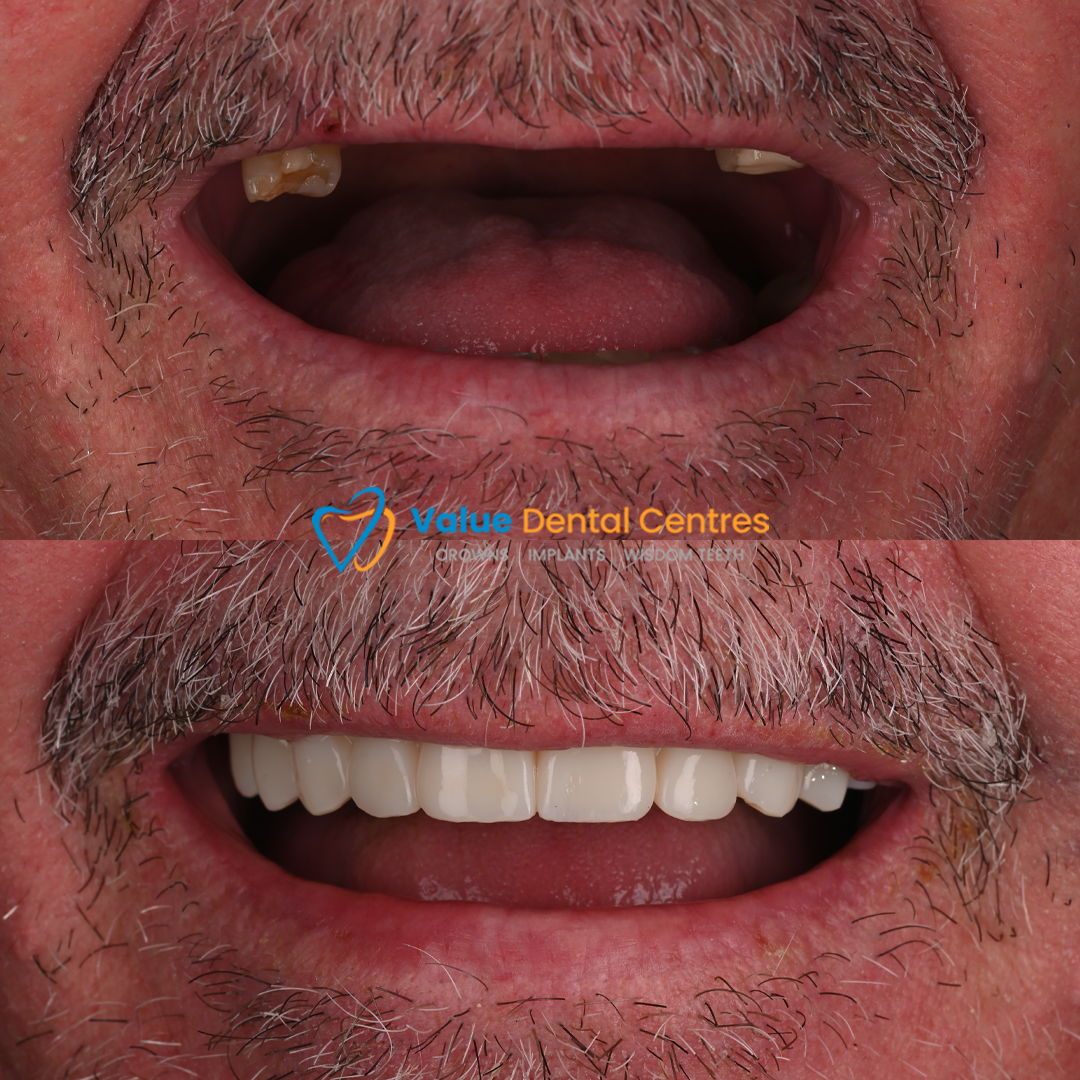 "Don't pay $25,000 – $30,000 for this treatment! At Value Dental Centres, we're half the amount of other Dentists…. Book your Full Arch Implant Treatment for only $14,990!"
Note: This price is for 4 implants, however more may be required.
At Value Dental Centres, we only deliver three treatments:
1. Crowns / Bridges / Veneers,
2. Implants (including Full Arch Implants), and;
3. Wisdom Teeth
By running a streamlined operation dedicated to only these services,
we keep our costs low
.
Usually, the construction of crowns is outsourced to local or overseas dental labs – here at Value Dental Centres, we have invested in market leading technology which means we can produce high quality crowns in-house and ultimately pass on those savings to you.
By focusing on only these select services, our dentists get extensive experience and become extremely efficient, further increasing the quality of our work and our efficiency.
This means there's even more savings to pass on to our patients!
Want to find out how you can get a perfect smile, whilst saving tens of thousands of dollars?
Click Below To Submit Your Details And Find Out How!!
Yes! I Want More Confidence!
The Results…
Check out some of the results below from our very happy patients!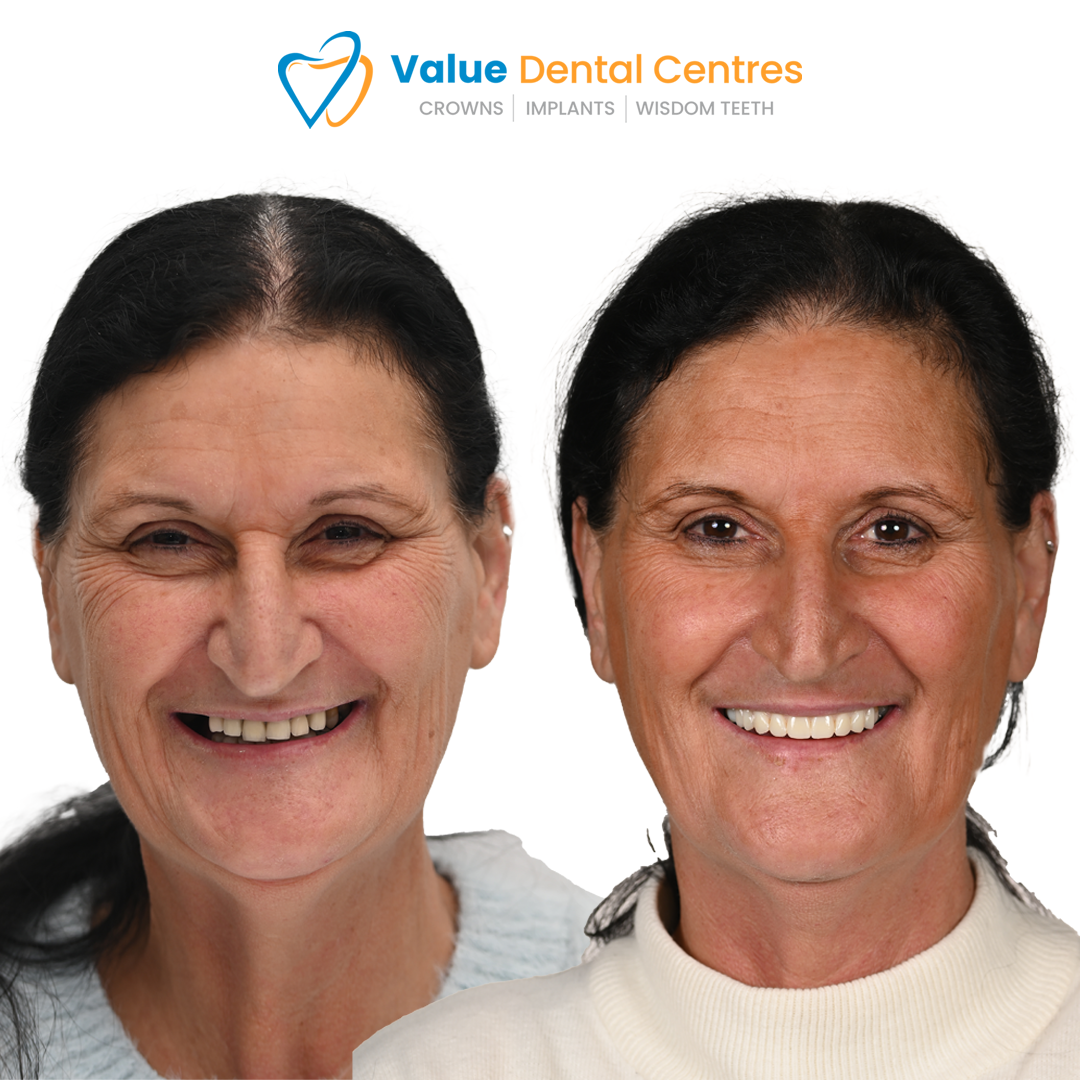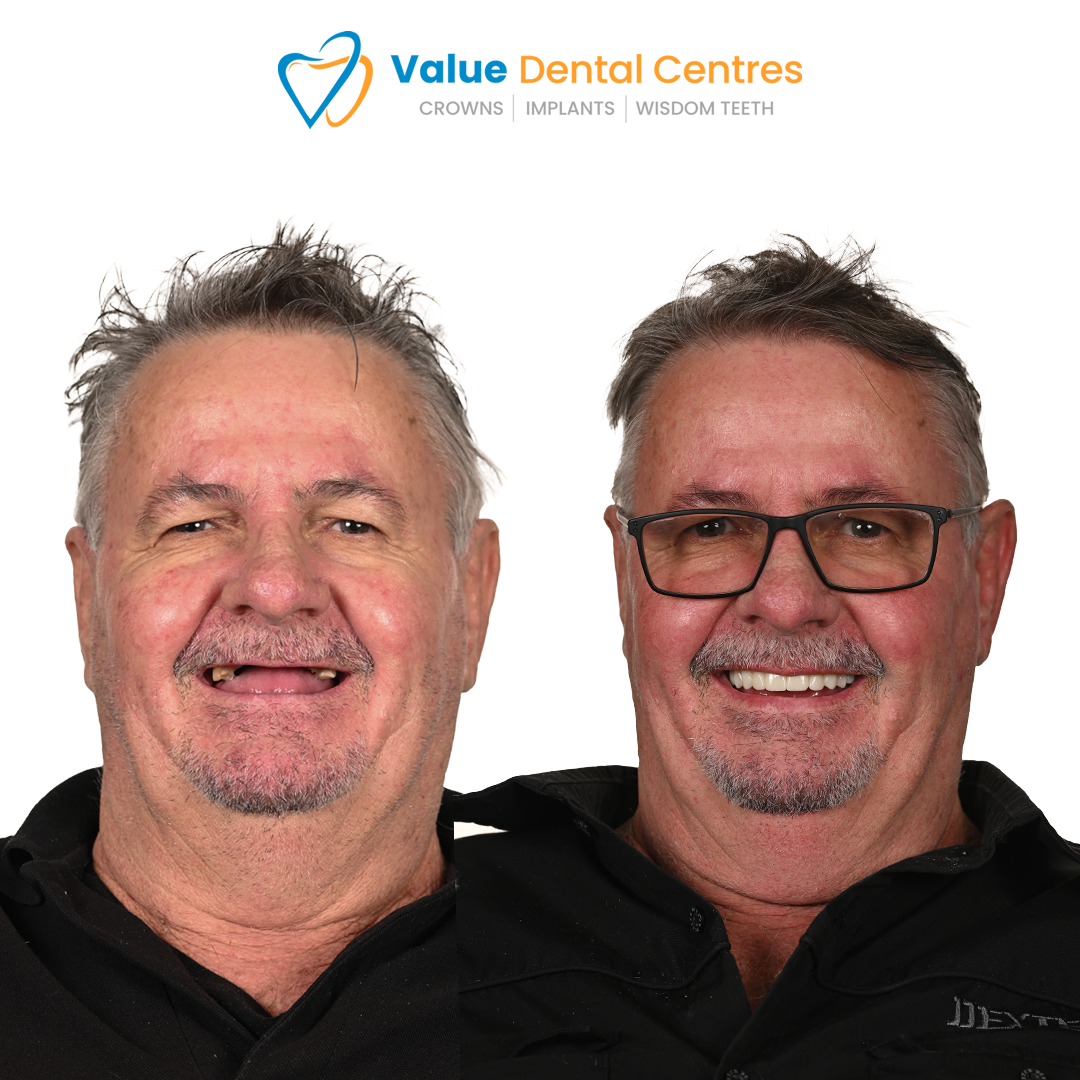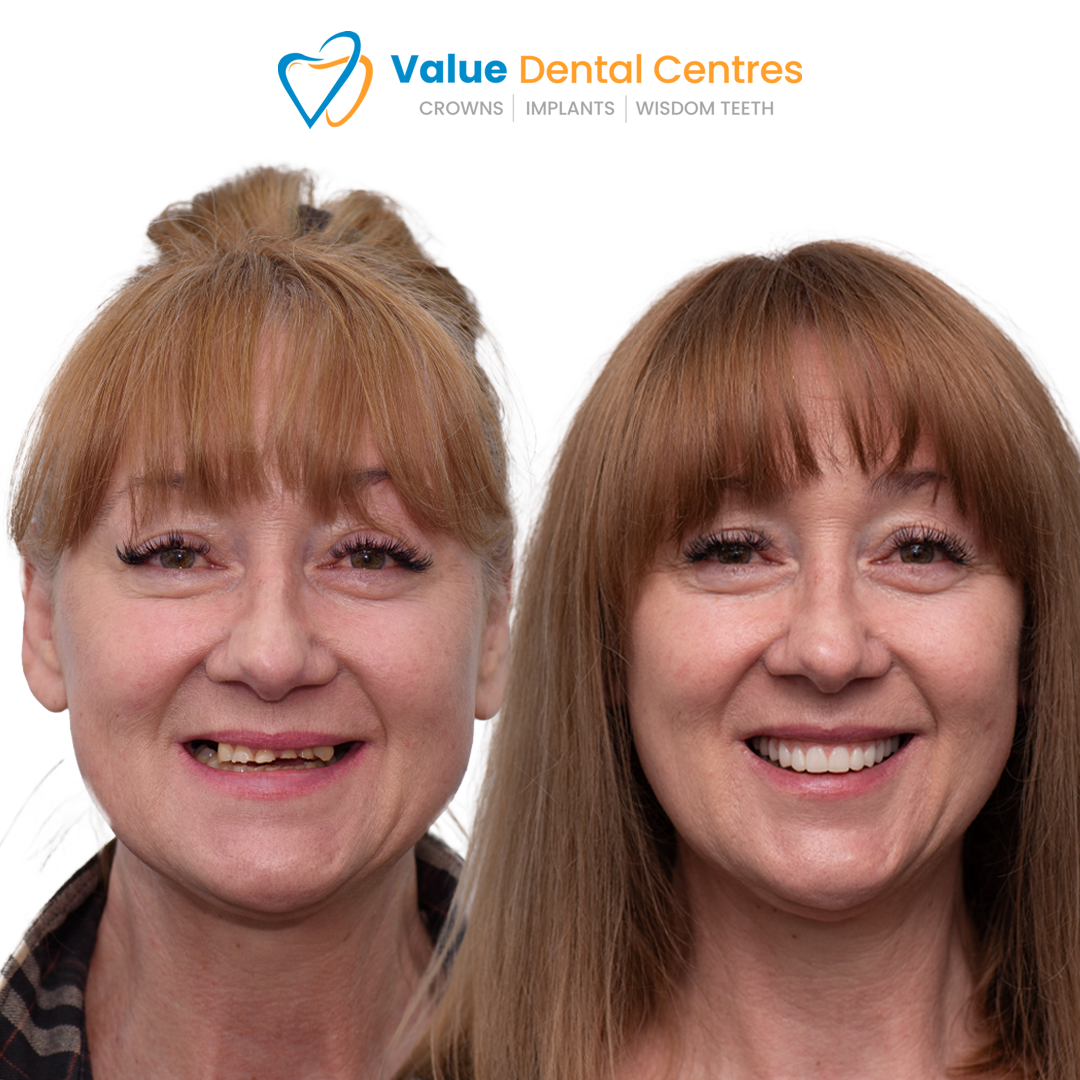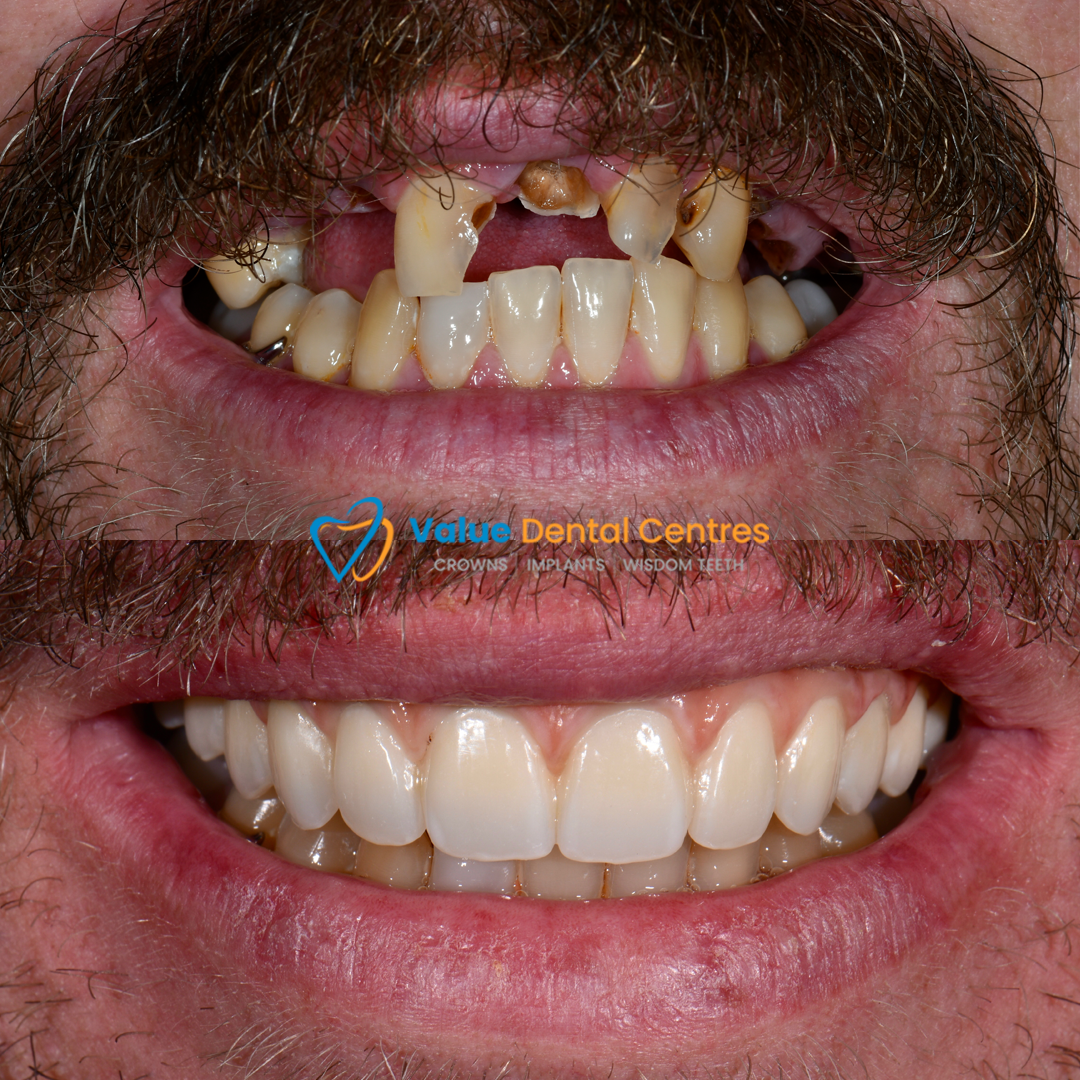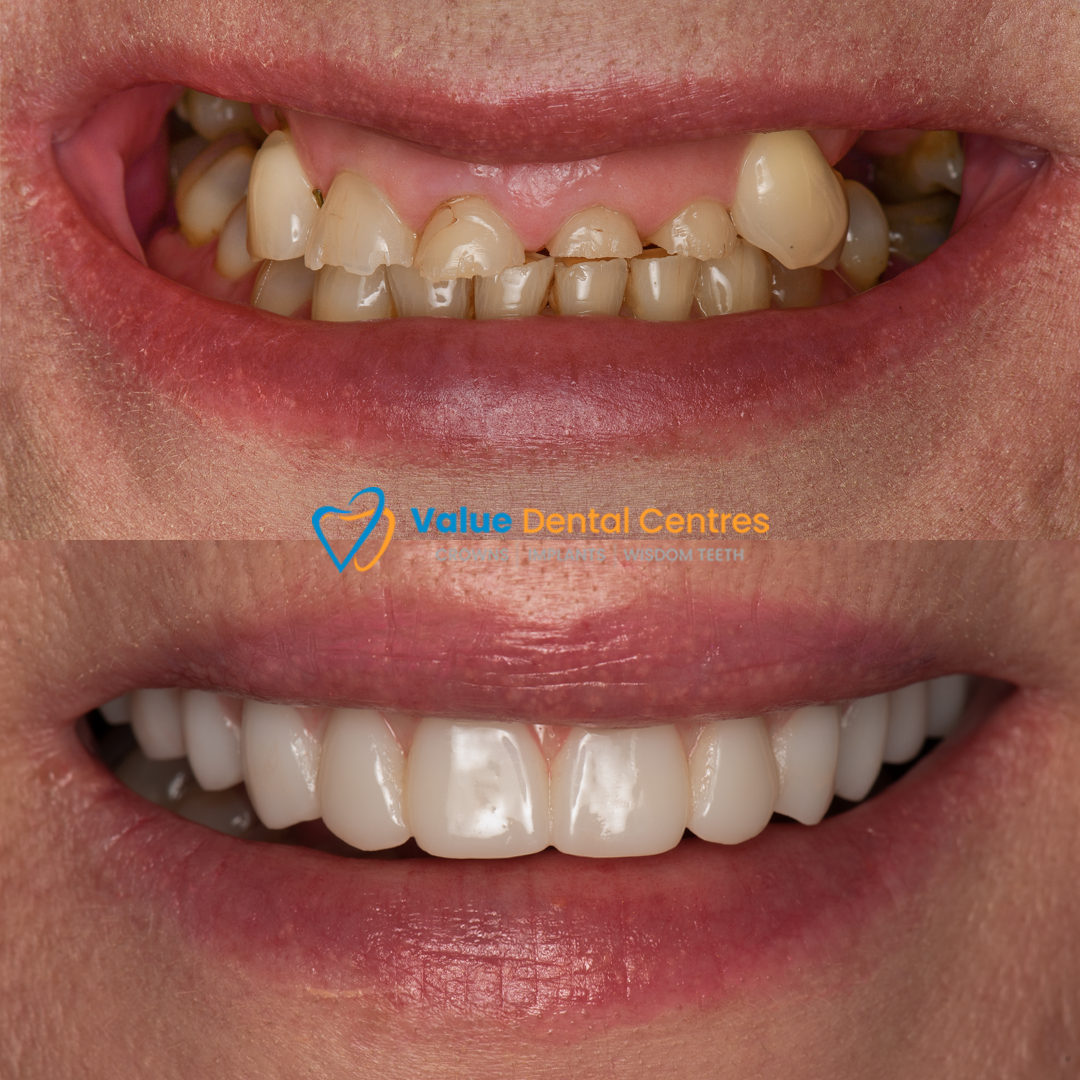 Yes! I Want A Smile Like This!
What Others Are Saying About Us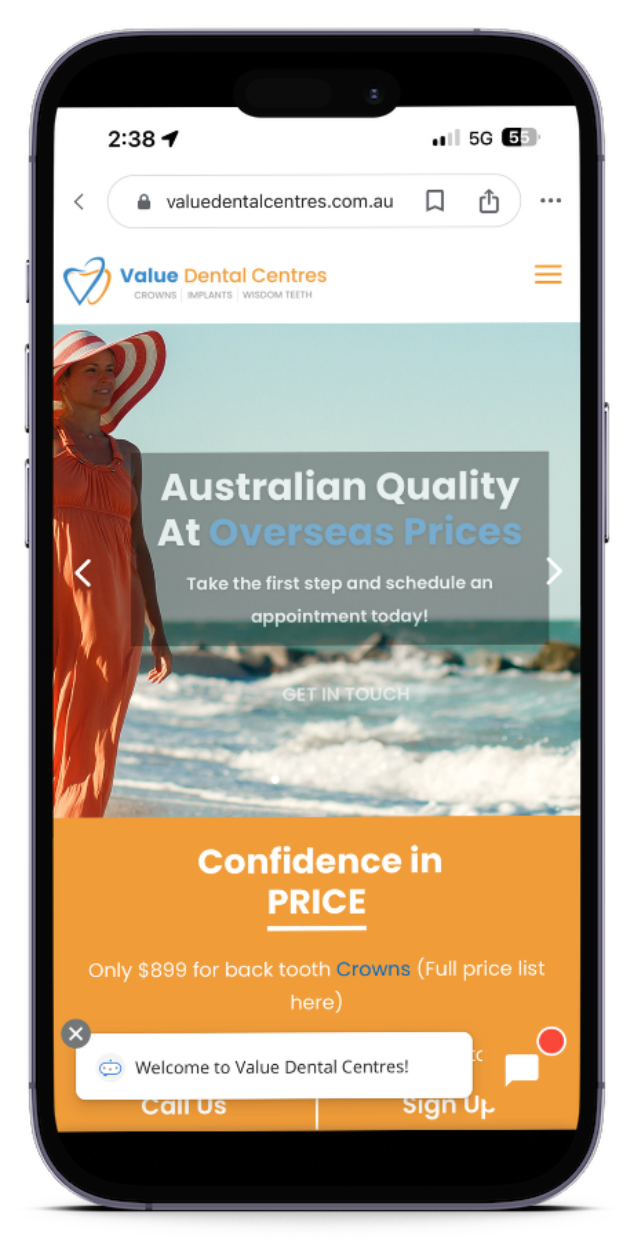 "Cheaper than Bali and Thailand"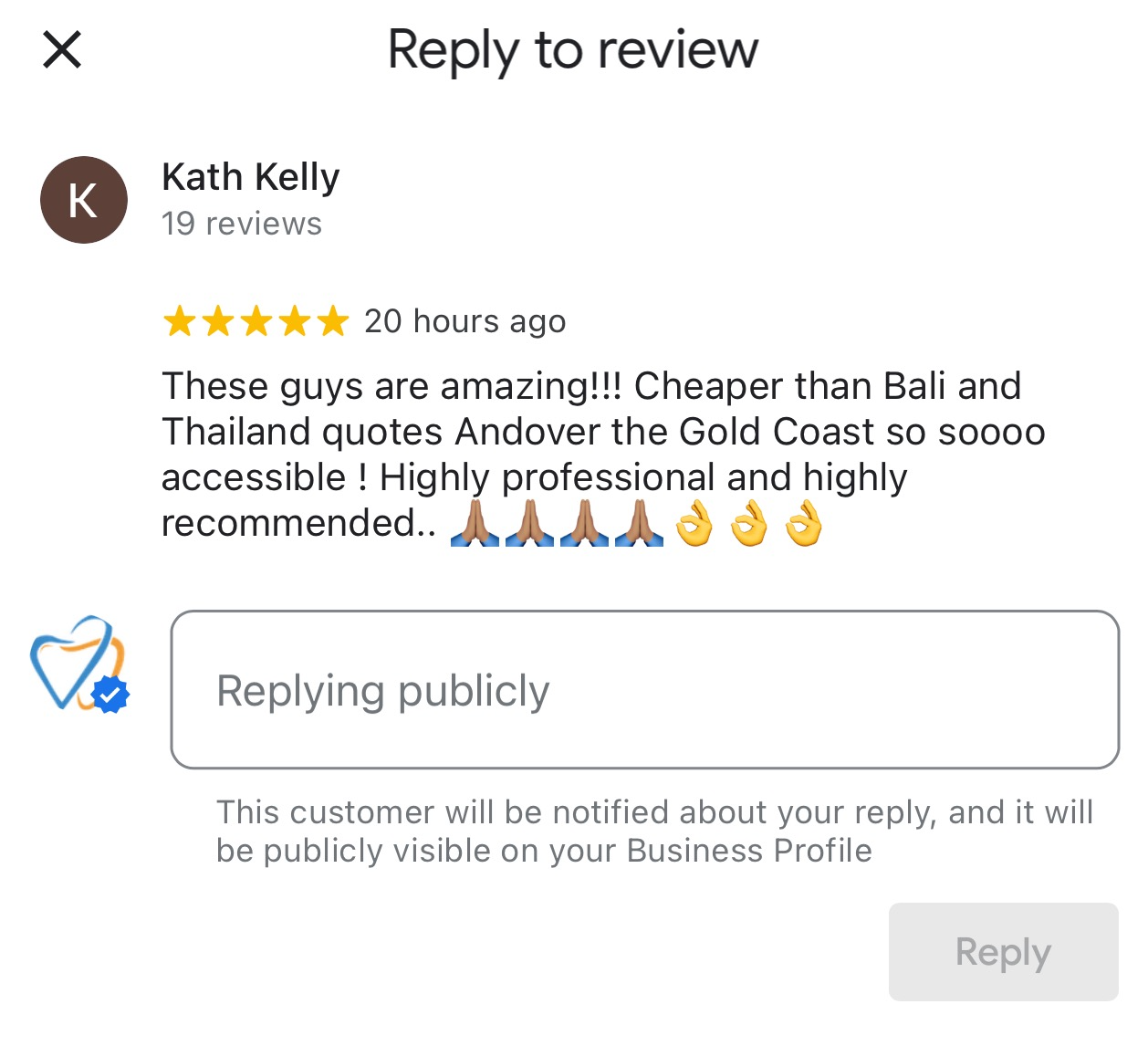 "Elated with Final Cost!"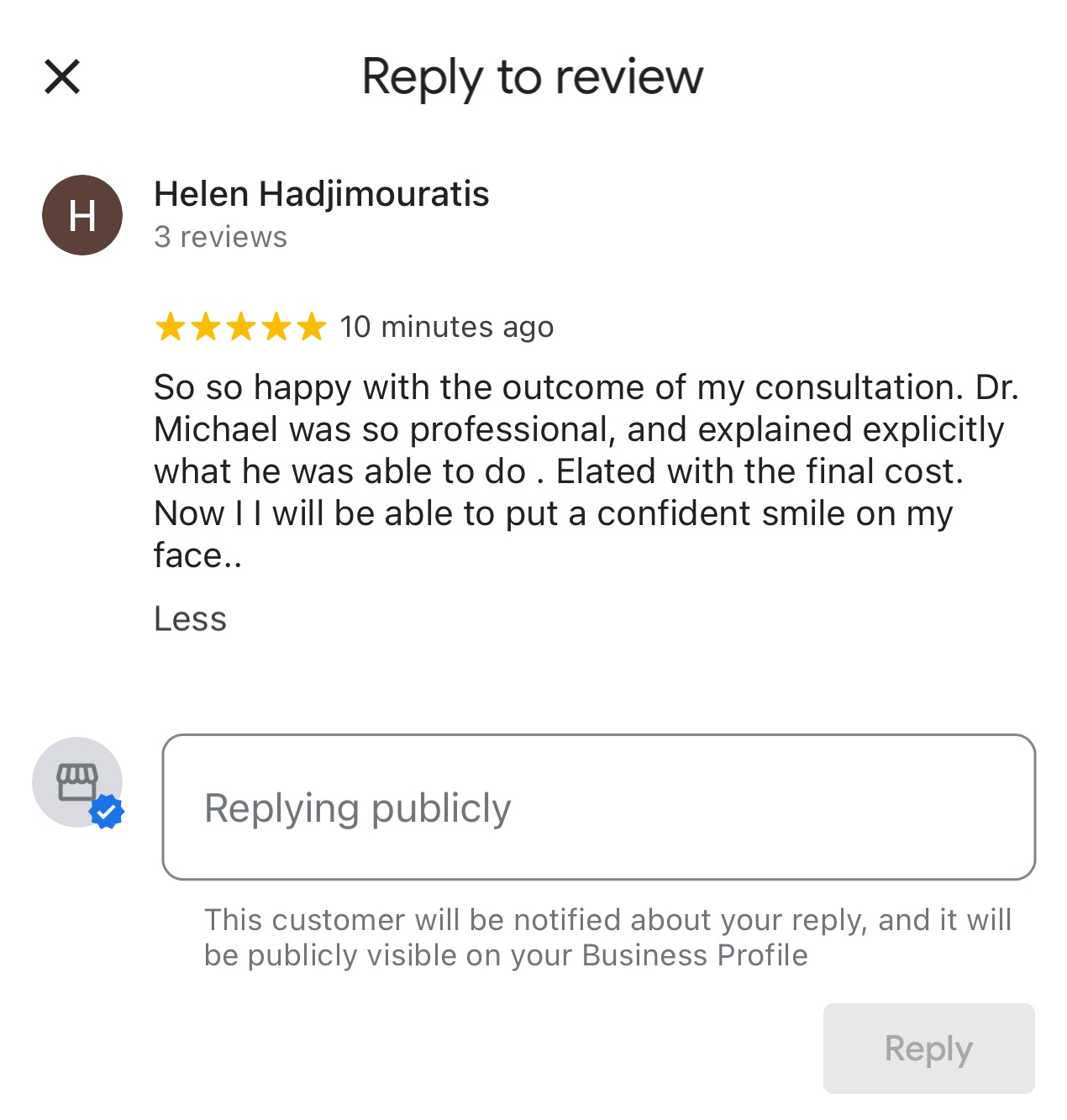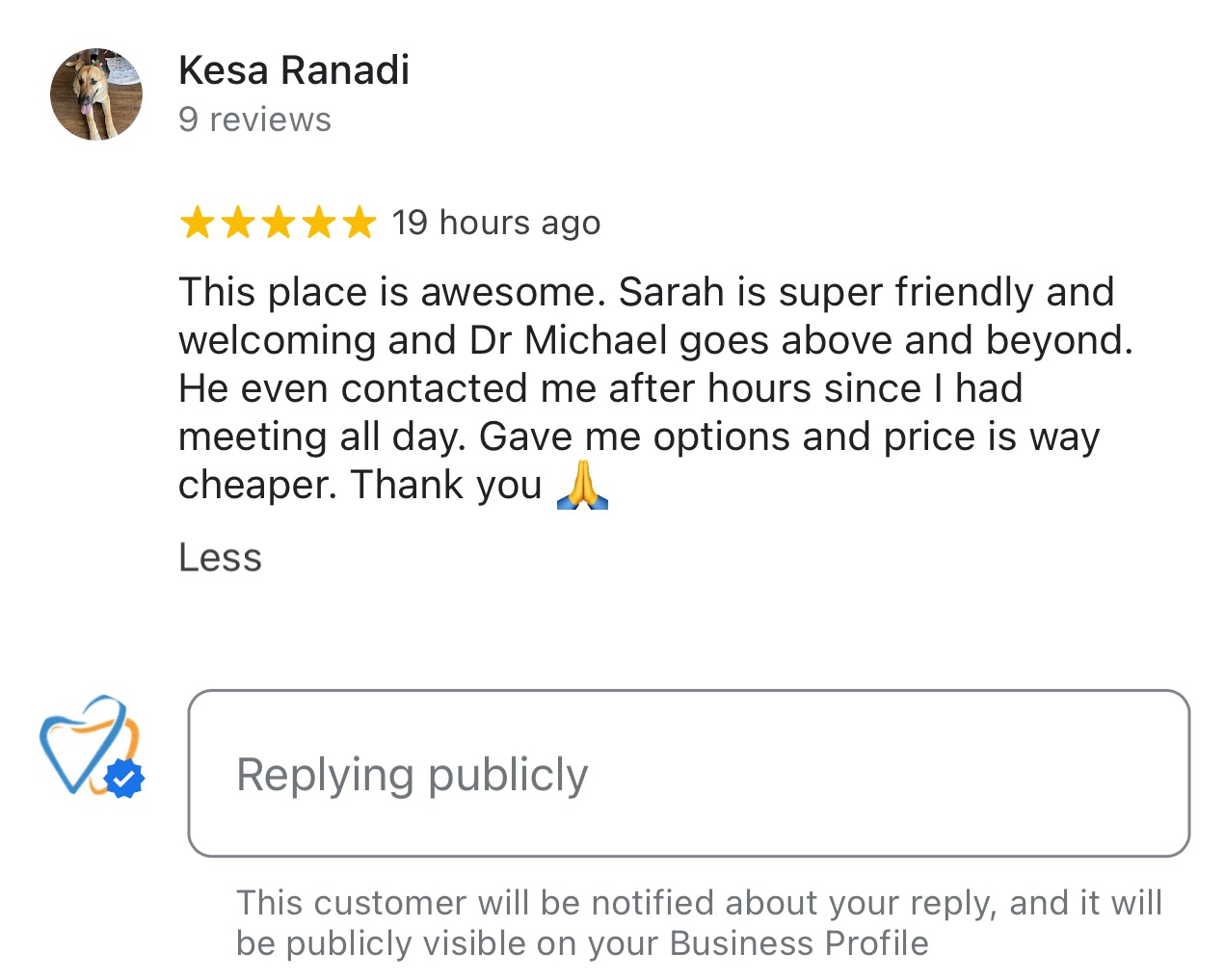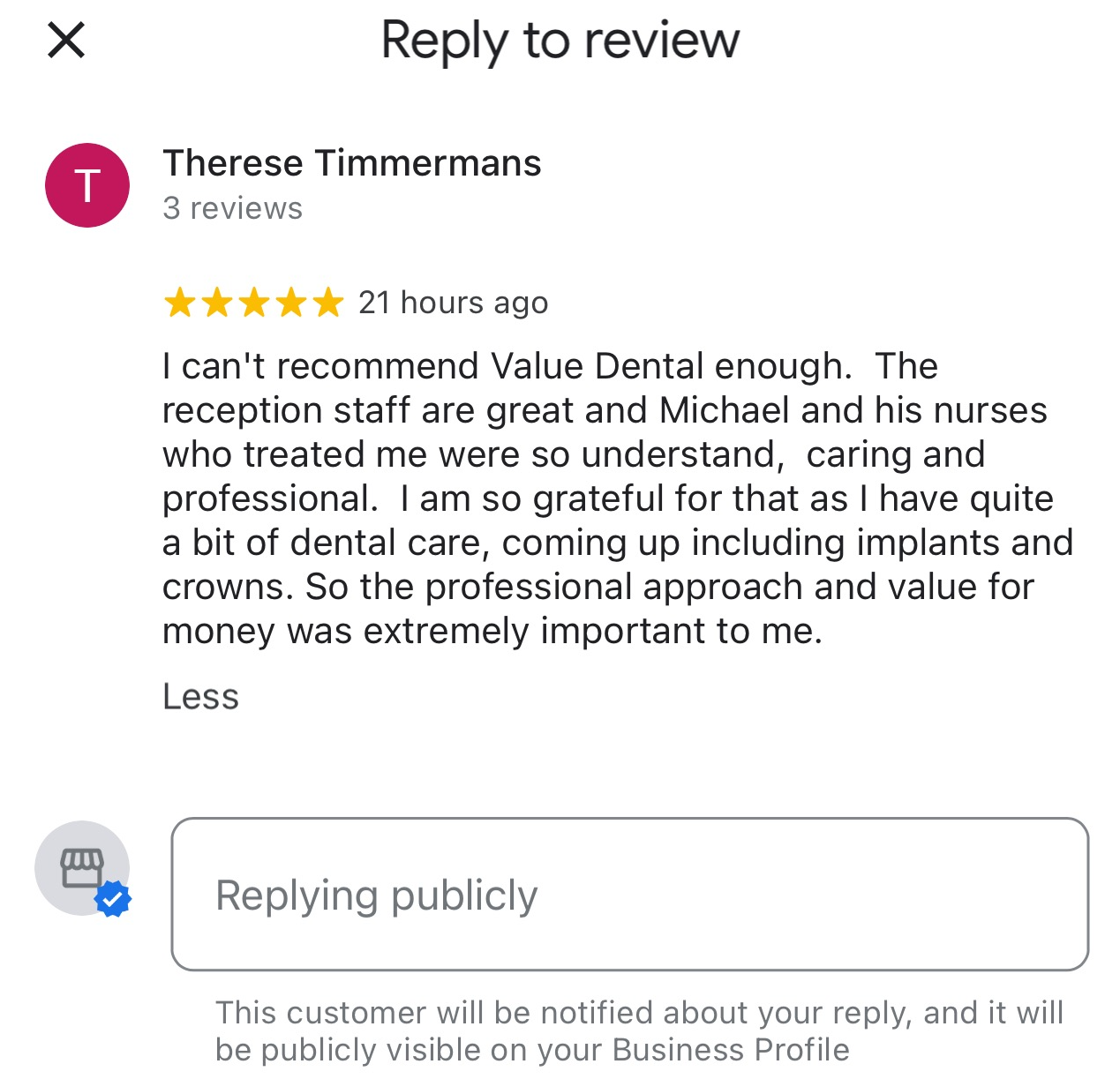 Easy To Access Payment Plans Available!
Zero Interest…. Zero Deposit!
An amazing smile transformation at
Value Dental Centres!
Steve is 55 years old and lives on the Sunshine Coast working as a surfboard shaper.
He has been unhappy with his smile and feels it has impacted his confidence throughout his adult life.
He extensively researched all the available options in Australia and abroad to find the best solution for his dental needs. Realising that he would prefer to receive treatment in Australia, he continued his search and saw an advertisement for Value Dental Centres on Facebook.
One phone call was all it took to understand that he had found the right place to receive his treatment and get his smile back.
Value Dental Centres helped Steve regain his smile and confidence at an affordable price that you can't find anywhere else in Australia.
Let's hear Steve tell the story of his smile makeover journey at Value Dental Centres!
Book Your FREE ConsultationToday!
Value Dental Centres
are currently located in
Melbourne
,
Brisbane
and
Gold Coast
.
With the HUGE success of the business, we are now making plans for further expansion, with many more locations coming soon!
"But what if I'm not near Melbourne, Brisbane or the Gold Coast and I want it now?"
If you're not currently located close to one of our centres, then there's still great news!
We have treated many Dental Implants patients from all over Australia (and New Zealand) who have commented that even with their travel and accomodation costs, we are still far more affordable than their local Dentist!
By booking with us, not only do you receive a world class service, you can still take advantage of the huge savings AND take some time out with a beautiful Queensland getaway!
Value Dental Centres Melbourne
Tenancy 1/32-34 Burwood Rd, Hawthorn VIC 3122
Book Your FREE ConsultationToday!
Value Dental Centres Brisbane
Level 1/385 MacArthur Avenue, Hamilton QLD 4007
Book Your FREE ConsultationToday!
Value Dental Centres Gold Coast
Shop N/22-32 Siganto Drive, Helensvale QLD 4212
Book Your FREE ConsultationToday!
Frequently Asked Question
Still Got Questions? We Yot you!
What is Full Arch Implant Treatment?
Full Arch Implant Treatment, also known as full mouth dental implants or full arch restoration, is a comprehensive dental procedure that replaces all of the teeth in either the upper or lower jaw with dental implants. It is an effective solution for individuals who have lost most or all of their teeth and want a permanent and natural-looking replacement.
How does Full Arch Implant Treatment work?
During Full Arch Implant Treatment, dental implants are surgically placed into the jawbone to serve as artificial tooth roots. These implants provide a stable foundation for attaching a custom-made dental prosthesis, such as a fixed bridge or denture. The prosthesis is carefully designed to match the shape, size, and colour of your natural teeth, resulting in a functional and aesthetically pleasing smile.
Is Full Arch Implant Treatment For Everyone?
Full Arch Implant Treatment is generally suitable for individuals who have lost most or all of their teeth due to decay, gum disease, trauma, or other dental issues. However, certain factors such as overall health, bone density in the jaw, and gum condition may affect candidacy. It is best to consult with a qualified implant dentist who can evaluate your specific situation and determine if you are a good candidate for this treatment.
How long does the Full Arch Implant Treatment process take?
The duration of Full Arch Implant Treatment can vary depending on individual circumstances. In general, the process involves multiple stages that span several months. This includes initial consultations, implant placement surgery, healing and osseointegration (the process of the implants fusing with the jawbone), and the final placement of the dental prosthesis. Your dentist will provide you with a personalised treatment plan and timeline based on your specific needs.
Are Full Arch Implants permanent?
Full Arch Implants are designed to be a long-term solution for replacing missing teeth. With proper care and maintenance, they can last for many years, if not a lifetime. It is important to follow good oral hygiene practices, such as regular brushing, flossing, and dental check-ups, to ensure the longevity of your implants. Your dentist will also provide you with specific instructions on how to care for your implants and prosthesis.
Is Full Arch Implant Treatment painful?
Full Arch Implant Treatment is typically performed under local anaesthesia or sedation to ensure your comfort during the procedure. While you may experience some discomfort or swelling after the surgery, this can be managed with pain medication prescribed by your dentist. Most patients find that any discomfort is manageable and subsides within a few days. Your dentist will discuss pain management options with you and address any concerns you may have.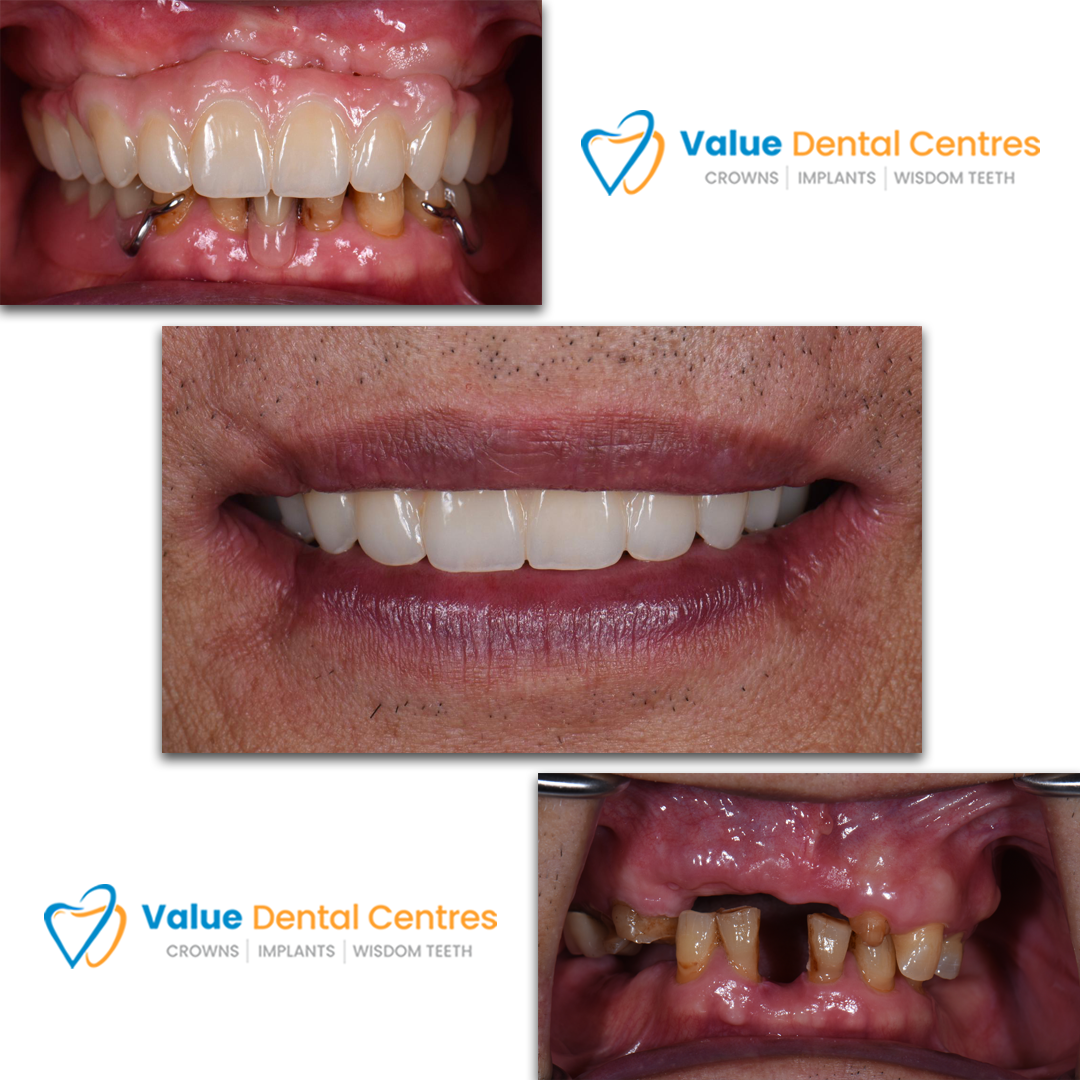 You Can Now Save TENS OF THOUSANDS With This Treatment!
If you've always wanted to have your smile fixed, then there's no better time to try. This is a FREE Consultation with no obligation to book.
With years of experience providing amazing results for our Patients, NOW is the time to book your appointment at Value Dental Centres!
Book Your FREE Consult Today!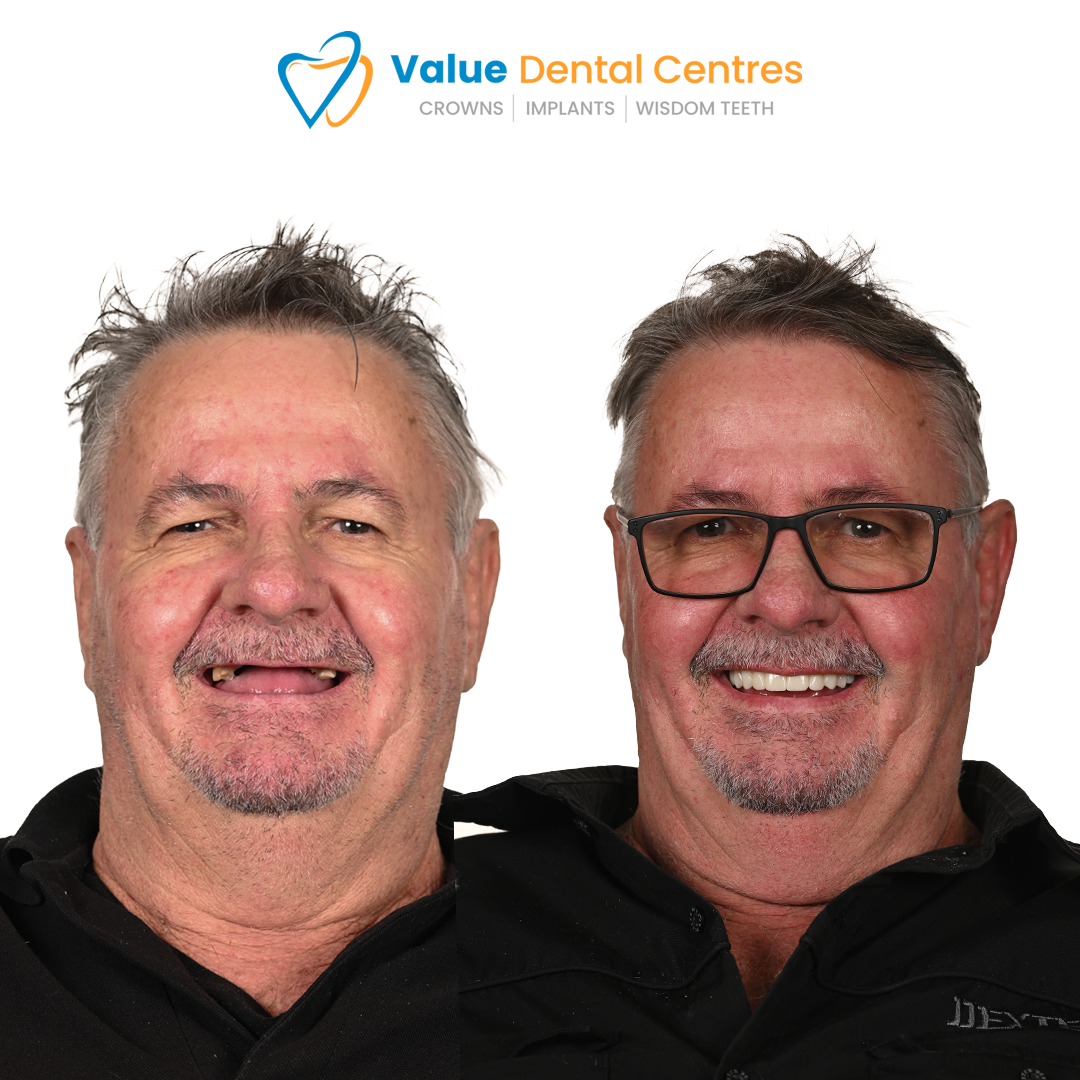 Submit Your Info Below...