Implant Retained Dentures
Implant Retained Denture
Not Including Denture
$
3199
/

Includes 2x implants utilising existing denture
Experienced Implant Dentists

High Quality TGA Approved materials from Australian Suppliers
Implant Retained Dentures
Full dentures to replace a full mouth of teeth have been around for many, many years, and most of us would know someone that has them. While these can be a cost-effective way to replace all of the teeth, unfortunately it comes with some trade-offs, the main one being stability. While upper dentures usually do a reasonable job of staying in place, lower dentures must deal with the tongue and lips, which makes a stable lower denture, that allows you to eat and chew comfortably, very difficult to achieve.
While there can be variations, an implant retained denture typically involves having 2 dental implants placed in the lower jaw, however instead of placing a tooth on top of the implants, a small clip (locator abutment) is placed on top. The inverse clip is imbedded into the denture, so when the denture is placed in the mouth, it clips in and is held stable by the implants.
Many people get used to living with this and modify their lifestyle, the foods they choose to eat and how they interact socially to avoid difficult or embarrassing situations, but it doesn't have to be that way. While upper dentures usually aren't too difficult to work with (as long as they fit well), using dental implants to stabilise a lower denture can make a lifechanging difference.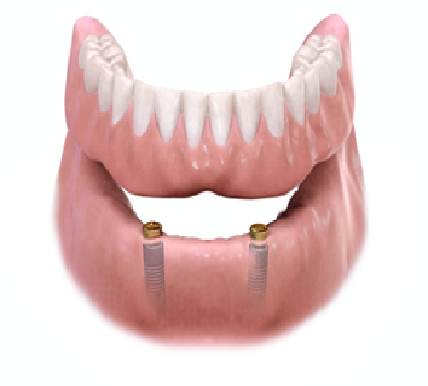 At Value Dental Centres, the last thing you need to worry about is cost.  If you already have a denture that you're happy with, we can use that and secure it with implants.  If your denture is currently ill fitting, a new denture can be made with your local dentist or prosthetist while the implants are healing, so your denture is ready to secure when your implants are. There has never been a better time to secure your denture with implants.
Click here for more information about dental implants.
Implant Retained Denture Enquiry

Value Dental Centres in Australia
Brisbane
Mon - Fri : 8:00 AM - 5:00PM
Sat - Sun: Closed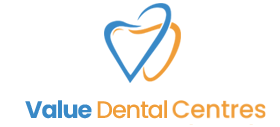 Level 1, 385 Macarthur Avenue, Hamilton, QLD, 4007
Helensvale
Mon - Fri : 8:00 AM - 5:00PM
Sat - Sun: Closed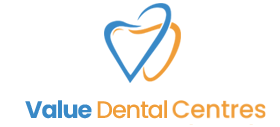 Shop N, 22-32 Siganto Drive, Helensvale, 4212
Melbourne
Mon - Fri : 8:00 AM - 5:00PM
Sat - Sun: Closed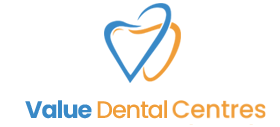 Tenancy 1 - 32-34 Burwood Road, Hawthorn, VIC, 3122